I am new to this forum, but a fellow Buggy guy from Tx suggested that I reach out to this community. Was not sure where to post, but did not want to make this a F/S post, but more of an FYI, here is another option for those that may need another option for their Subaru Powered baja's or may be interested in another 5 speed conversion.
My name is Alex (NJ), and my collegue Martin Bott (from Germany) are responsible for the Bugat5speed components.
Bugat5speeed has been in busy for many years and has had a large following in Europe, Australia, and starting now in the US.
We thought we would share some info regarding our low profile sump for the EJ series motors, as it is a viable option for subaru powered buggies.
Here are the Details:
-The sump is sandcasted like all our other parts.
-The capacity of oil is 4,25 litres (that´s only 0,25 less than original). If you shorten an original sump you loose about a 1 litre.
-It is very stabile (you can put a hydraulic lifter under it and lift the car), so nothing happens if the car is low and the sump hits the floor). If you have the original sump, that´s virtually impossible.
-The cooling properties are much better than with the original one. Water temperature is reduced by about 10 degrees Celsius, if you switch from original to the bug@5Speed sump.
-The pick-up tube inside the sump must be modified (shortened). But that´s no big deal. Anyone who does such a project will easily handle this task.
-The original dipstick can be used, but must be shortened a little.
Some Pics: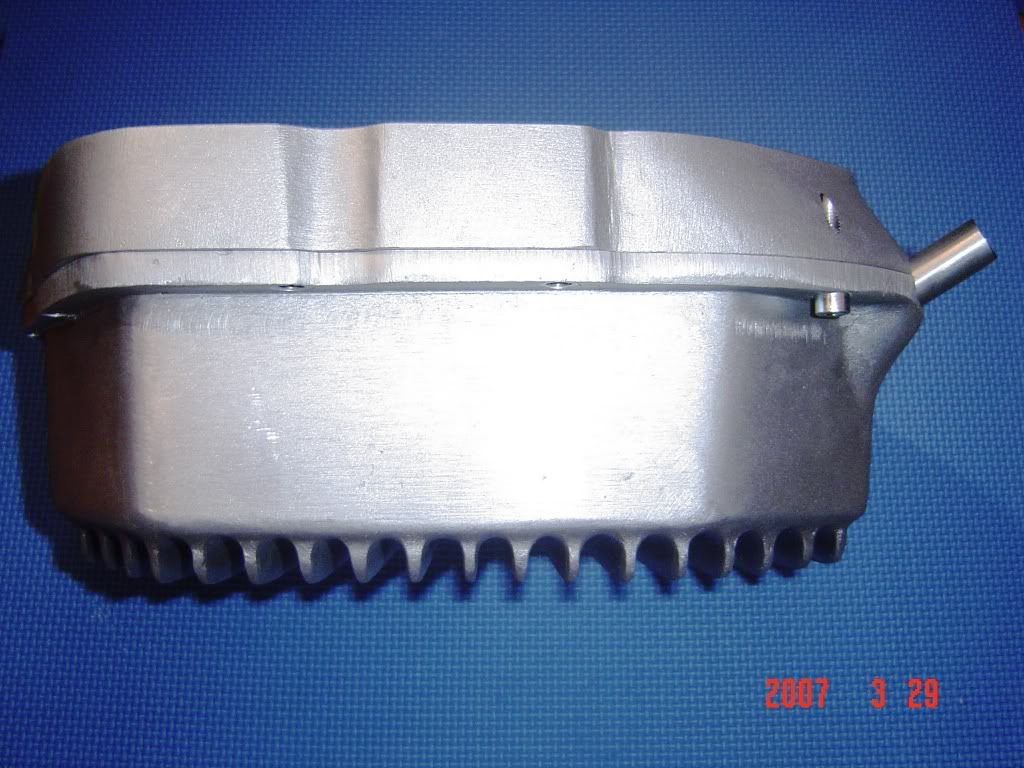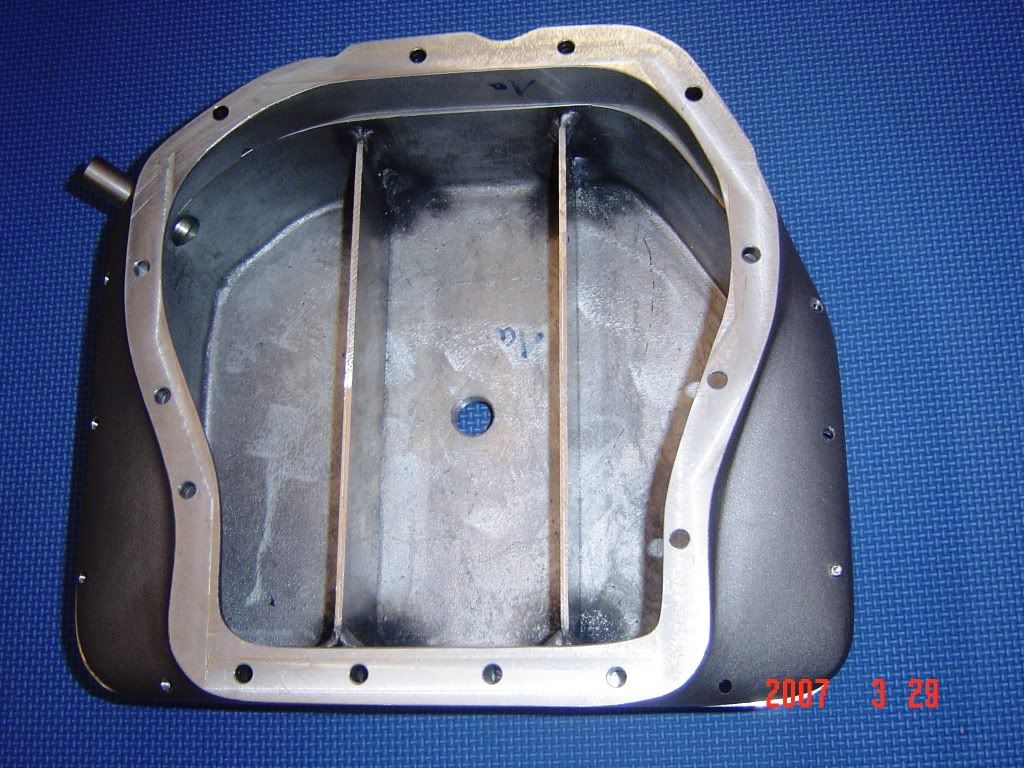 Here is a pic of the Sump on Martin's Car, he drives a Superbeetle with 1.8 JDM n/a subaru power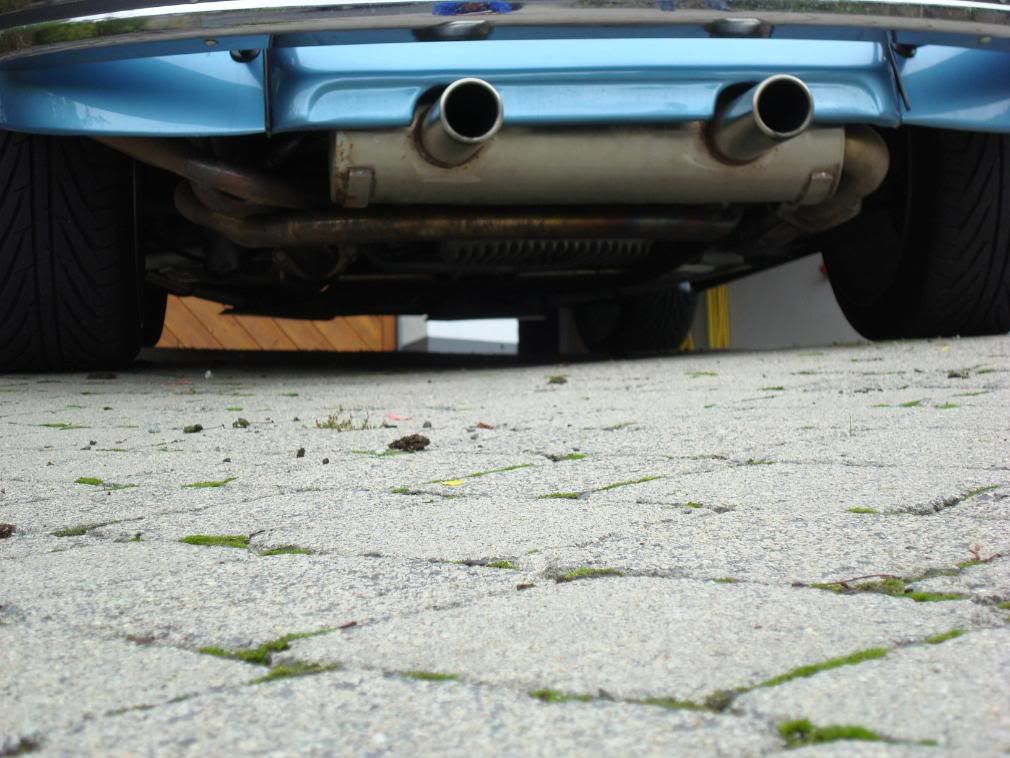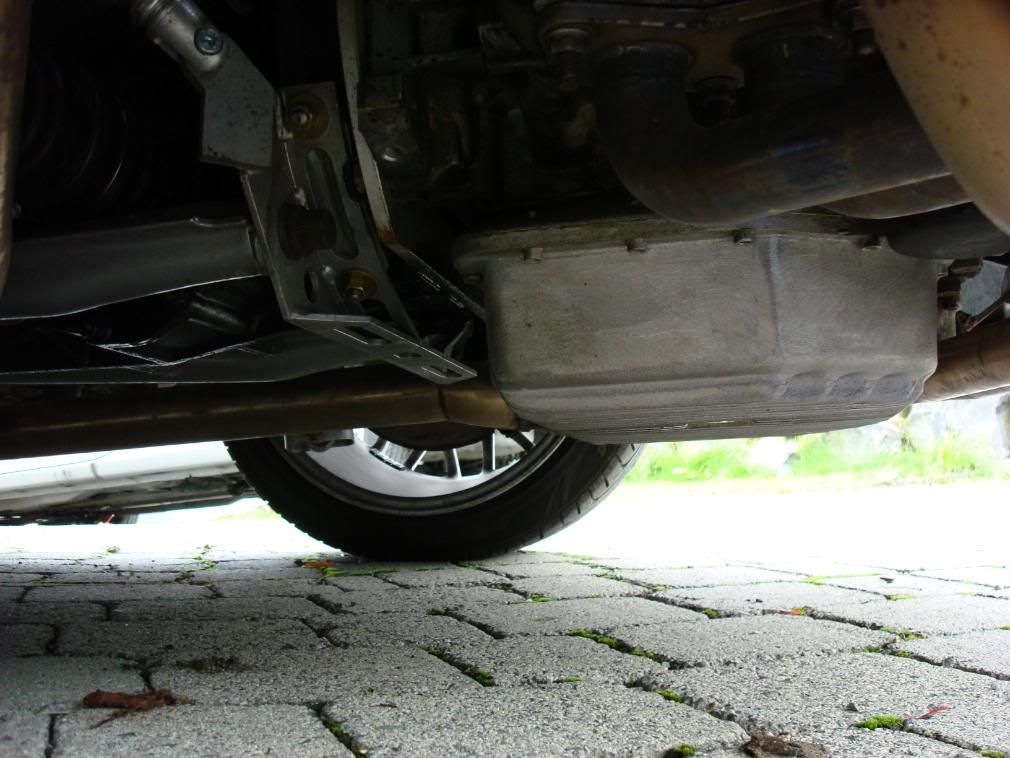 And Here is a shot of is Beetle, Martin (Left) and Myself (Alex, on Right) during recent visit.
Lastly, here is a link to the 5 speed conversion bits, that we sell.
http://www.thesamba.com/vw/classifieds/detail.php?id=649360
I am located in NJ, and can be reached via email at Bugat5speed @ yahoo.com
If any issues please let me know as we don't like to spam or infringe on anyone but was told that the info was important enought that we should post.
Feel free to contact if you have any questions, need more info or would like more pics.
VR
Alex