Hello, My name is Dustin. I have a '73 Squareback. First step is to get it running. It's sat for a long time! I have a scarce bugget, so this will be a loooong project.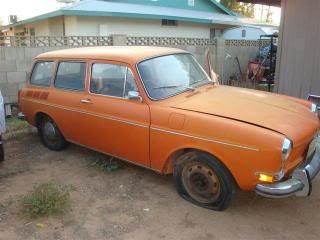 This is what I'd like it to look like.....
I've had several VWs in my day, but never a Baja style, so I have alot to learn.
I do alot of offroading/rock crawling in a built '88k5. I'm wanting to build this Square to romp around in basically. I don't care if it's ugly right now.
Looking forward to meeting you in the future.