Well as i said before i bought a 64 baja with a rebuilt transaxle and a 1600dp motor pulled apart.
heres a couple picts of it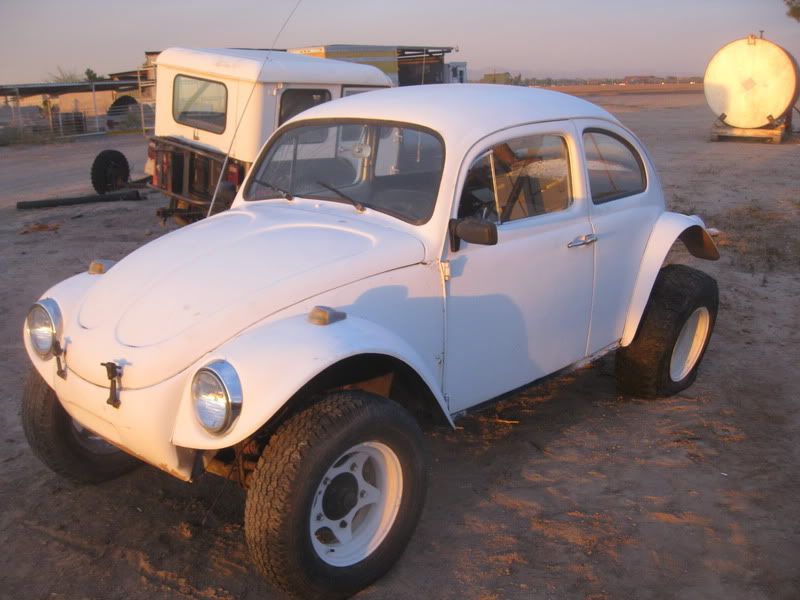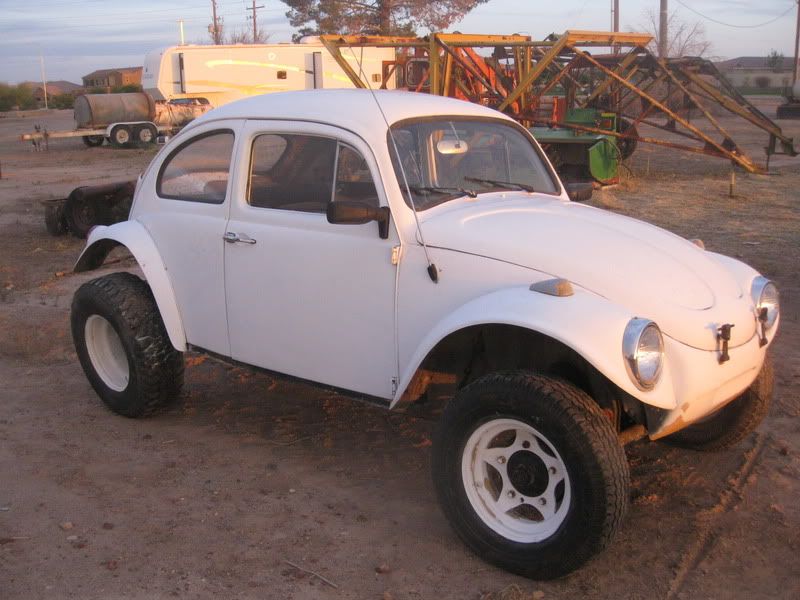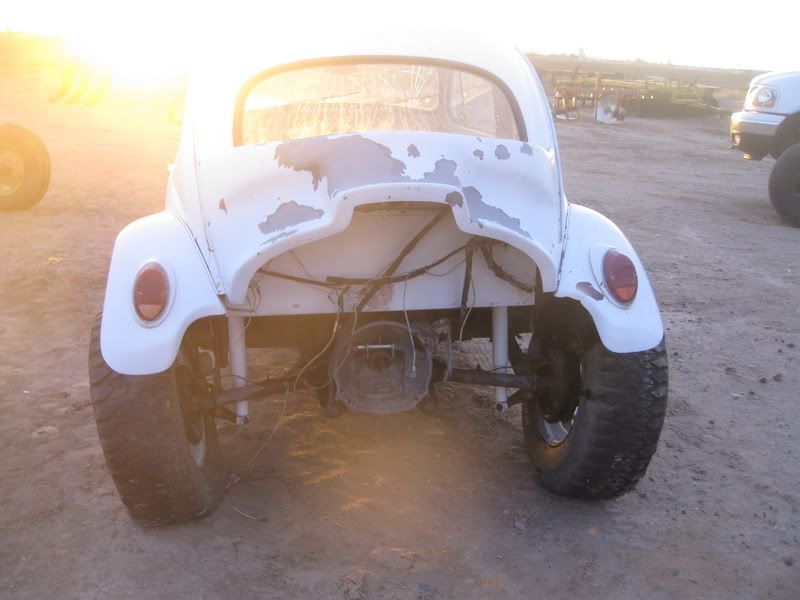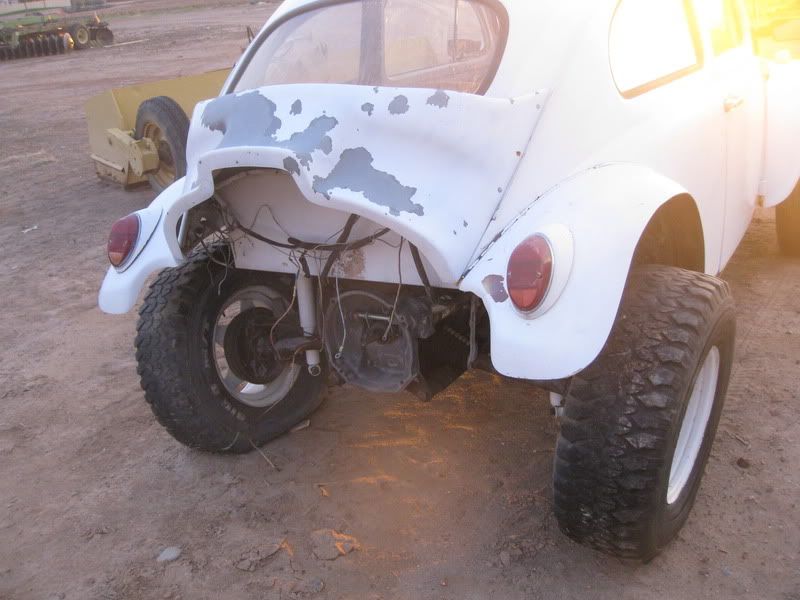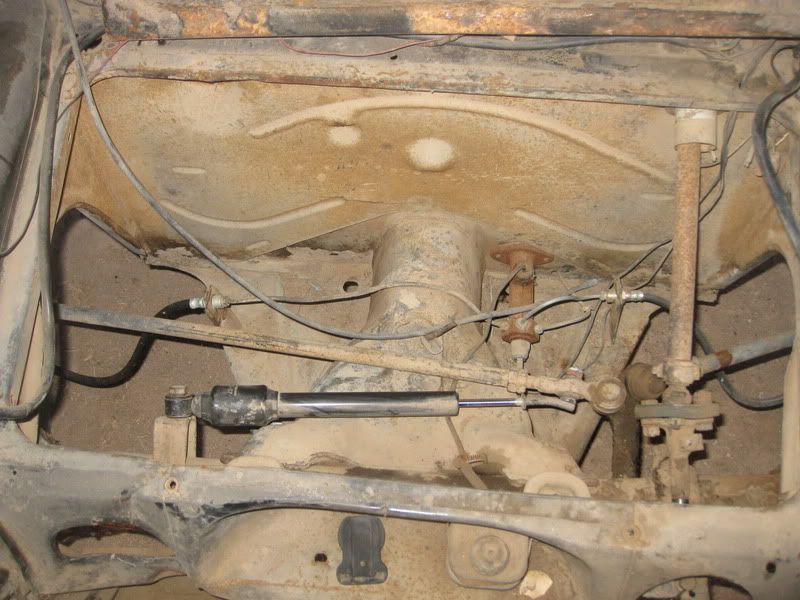 now as for the motor im trading all my stuff in as a core and $2200 for a built 2110cc motor. The guy at the shop im buying it from used it in his personal bug and on a stock transaxle ran right under a 12sec quarter. Now im not going to be using it for that but it will be nice to have the balls to get out of the way of someone.
To do list
1. pull body
2. find all rust spots and fix them
3. make a custom 3" body lift
4. make a 6 point roll cage
5. sand body and take all bondo off and weld in holes
6. paint body, either black and white or John deere
7. install body and motor
8. put new tires on it
9. make bupers and skid plates
10. what evers left to do
Last edited by gman3850 on Thu Apr 14, 2011 04:33 AM; edited 1 times in total