This past weekend me and a bunch of buddies went out in the state forest here in florida and had a pretty good weekend. It was my wifes first offroad outting. She had a blast and cant wait to go again. Here are some Pics: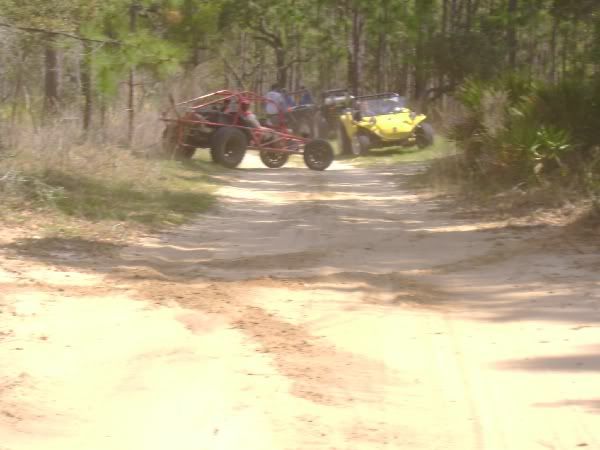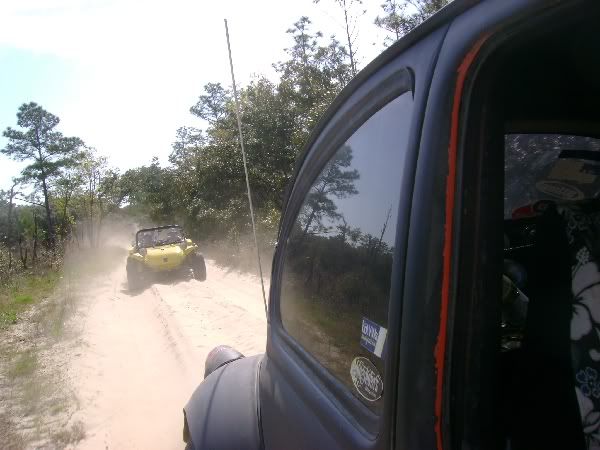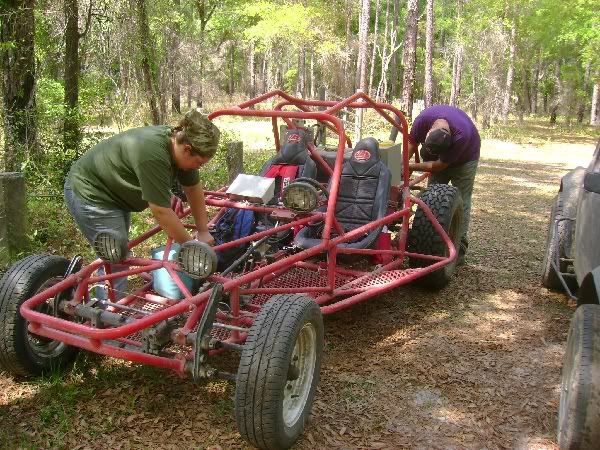 And here are a few videos:
Me push starting Daves Rail...much easier than man power on the trail.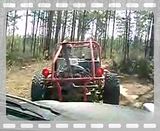 Here is of a trail ride:
Here is me taking the baja through a mud puddle: