Here are some pics of the park, first pic is the ramada and the surrounding grassy area that is reserved
[img]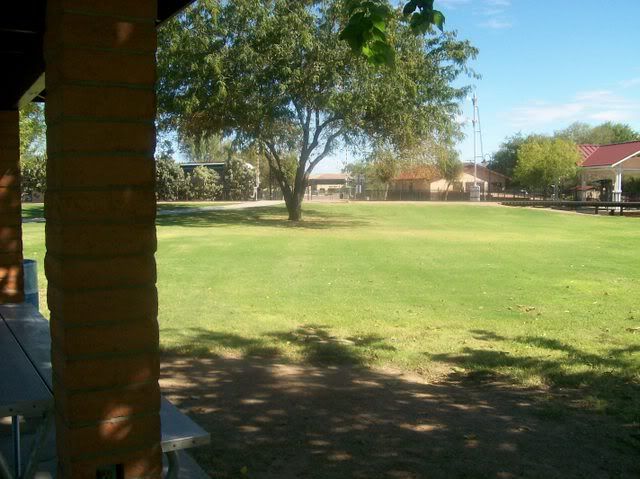 [/img]
this next pic is more of the surrounding area
[img]
[/img]
This is where we plan to put the bbq's and p.s. lots of shade
[img]
[/img]
Next is the parking lot directly across the grass from our ramada, and has it's own seperate gate. I am standing facing the parking lot. This is not the only parking it is just the spaces visible from our ramada. And is away from foot traffic.
[img]
[/img]
And this is to the right of the parking lot this gate leads straight to our ramada which is under the big trees.
[img]
[/img]
Next is looking from our ramada straight to the parking lot.
[img]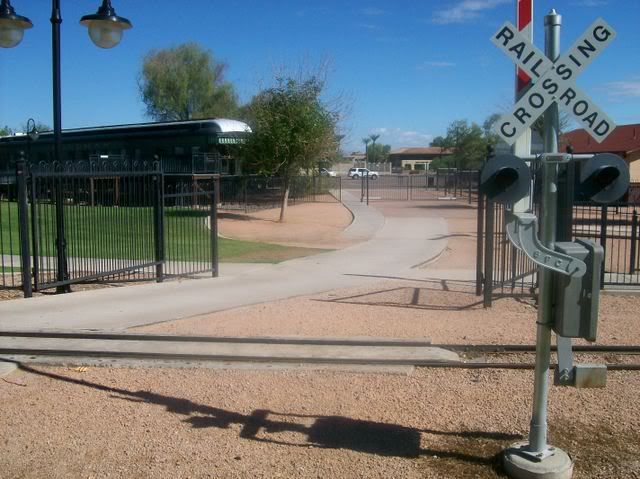 [/img]
The last two are for the kids, price list for the rides and the merry go round.
[img]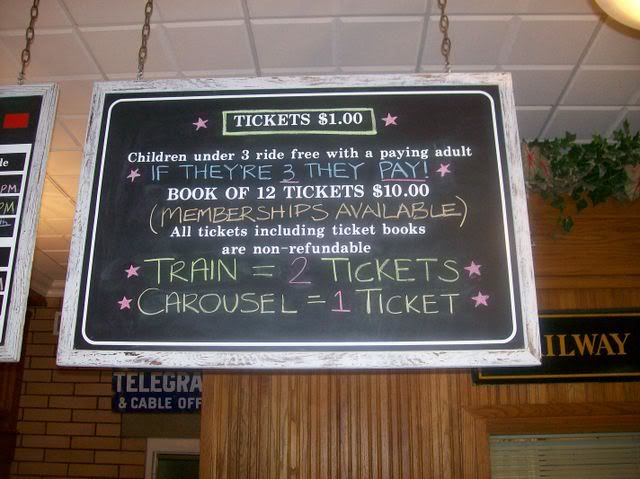 [/img]
[img]
[/img]