Hello, I just bought a 1968 Bug Baja. Its a little rough, but I think I can work with it. I have had sand rails (woods buggies) for about 6 years now, but have wanted a Baja for a long time.
My plan is just to get it on the road (not daily driver) and fix is up a little at a time. It doesn't look to bad right now, but I would like to upgrade the brakes, and replace some interior, and weather stripping.
Here is a pic of my buggy. I bought its as a weld together "knock down" kit, Its a berrien buggy frame. I changed a few things though.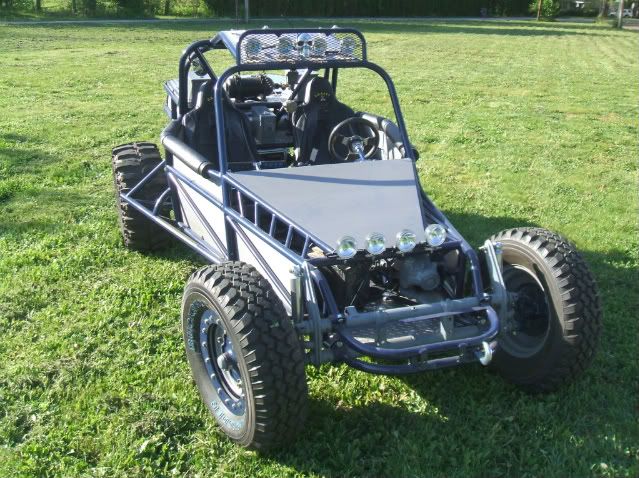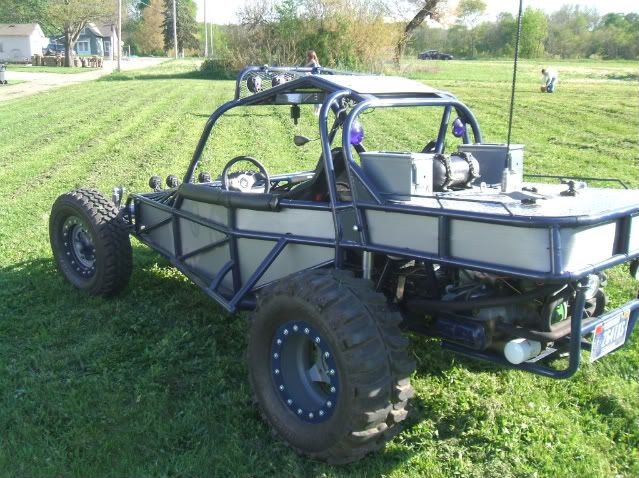 Here is the Bug:
Last edited by oddpowers on Sat Oct 04, 2014 01:31 PM; edited 1 times in total