A couple friends and I made the trek to California this past weekend. We left at midnight thursday night and cruised at a whopping 50 mph to Chino, CA where we would be camping with most of the bus people.
Friday afternoon is the traditional Nick's Burgers cruise in and it did not disappoint. Lots of awesome cars to check out, and some definitely big horsepower cars were present.
Saturday found us heading to the Petersen Automotive Museum in LA for a car show on the roof of their parking garage. I brought home the award for farthest Air cooled traveled as we were the only ones in attendance from out of state that actually drove, vs. trailering there. Currently, the museum has a Baja exhibit with past race buggies, the Bilstein 501 baja, Bruce Myer's very first Myer's Manx and Ivan "Iron Man" Stewart's MCI Toyota Trophy Truck as well as numerous motorcycles, both new and old.
From there we cruised with some of the locals through Hollywood down Hollywood Blvd. to the Original Tommy's for some famous chili burgers. From there my friends and I headed down to Santa Monica to hang out by the beach and get some pictures of our cars.
Sunday was the Classic and it was kind of overwhelming. There were 100s of cars, some where saying 600+ registered show cars. Lots of cool stuff to see and plenty of stuff in the swap meet if you had deep enough pockets.
All in all it was a fantastic weekend. If you ever go to the Classic, don't just go for the show. It's the events that happen throughout the weekend that really make this event what it is. We put over 1000 miles on our cars this weekend and I am happy to say I had 0 issues the entire trip.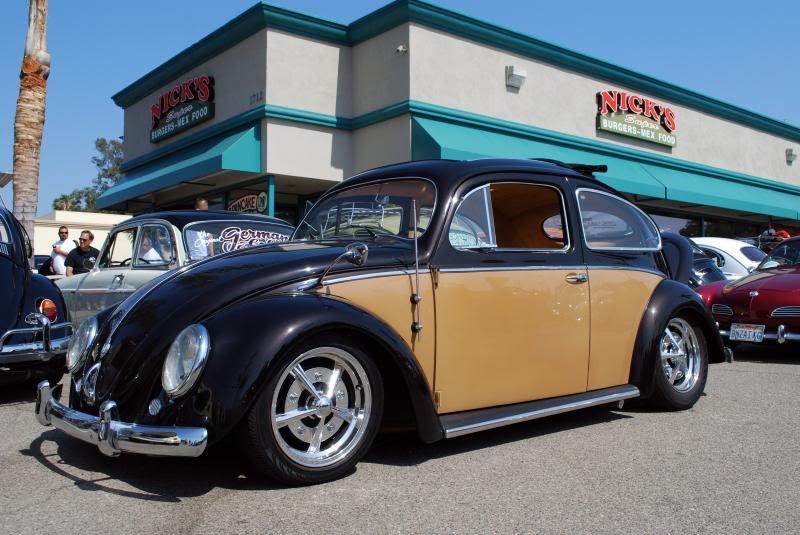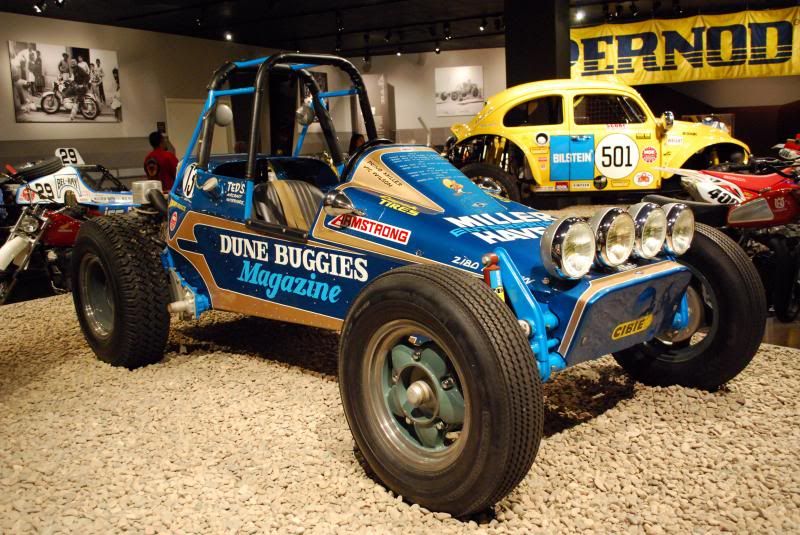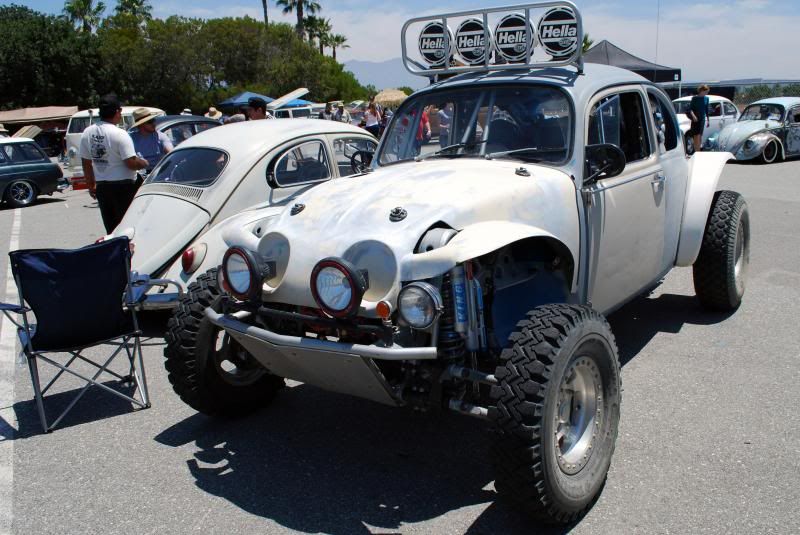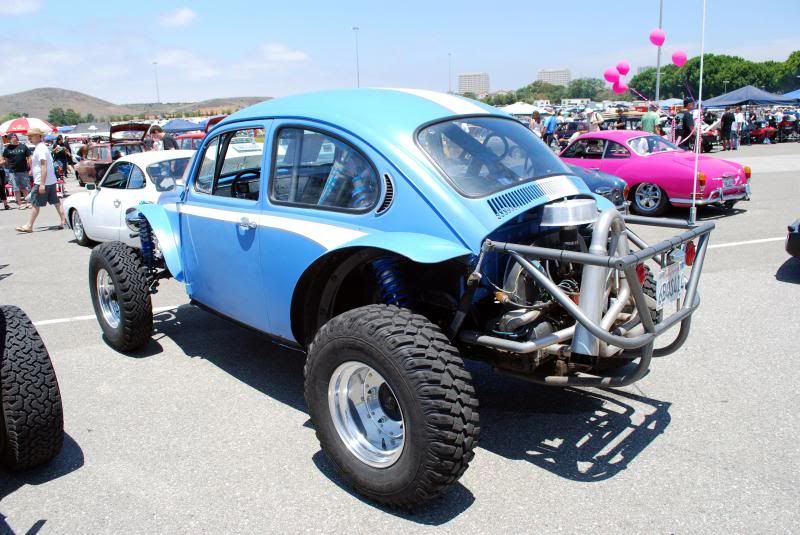 more photos here:
Cruisin to the VW Classic