Hello everyone, I have decided it time to put my build thread together to get some input and advice from all the pros.
I will start by talking a little about me. My name is Ryan I'm 28 and this Baja is the second bug i have owned. The first one was a 74 Super beetle that was my first car when i was 17. I absolutely loved that car and still to this day think a classic bug is the best first car anyone can have.
Anyway i acquired this baja from my older brother who started this project from a roiling chassis and had it for around 5 years slowly working on it. it had never seen dirt till i bought it from him last November. he gave up on it when he changed his mind and moved to building a 89 wrangler.
i dont know much about what it has done to it or anything like that. im pretty green when it comes to building and working on cars but im very hopeful and willing to learn as i go. i dont ever want to take it to a shop unless i absolutely have to.
When i first got it it looked like this.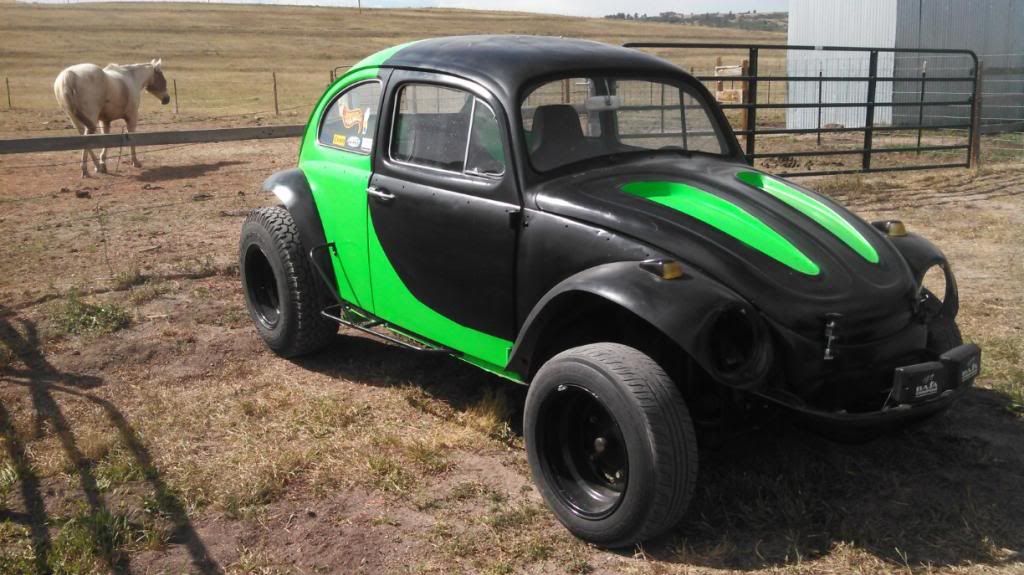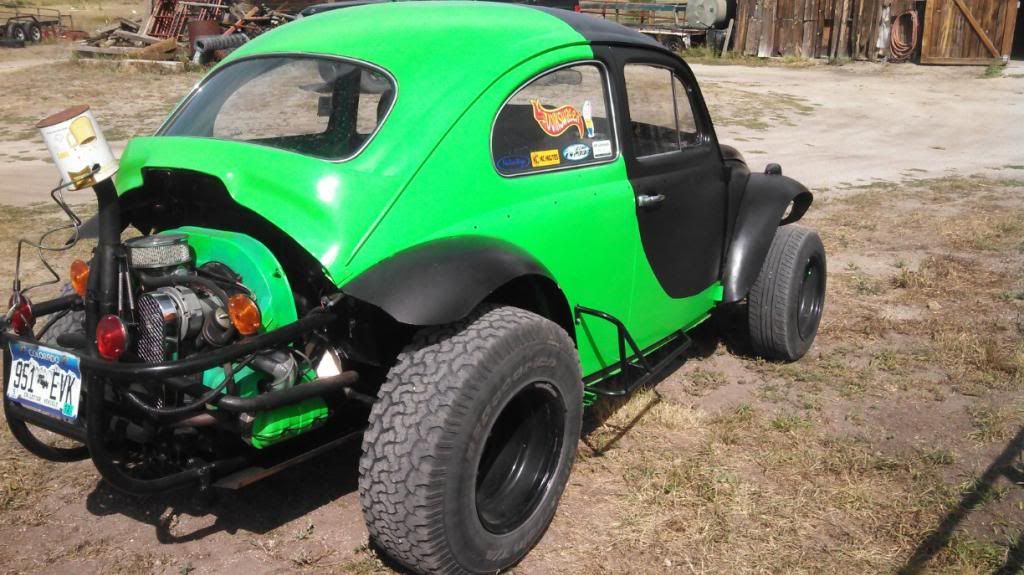 Here are some pictures of all around the car to show what im working with.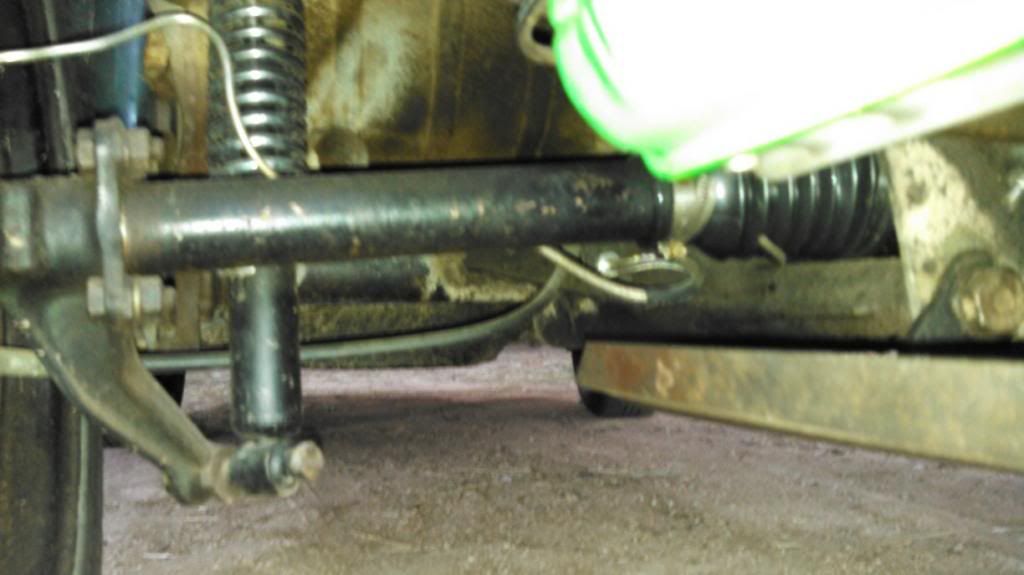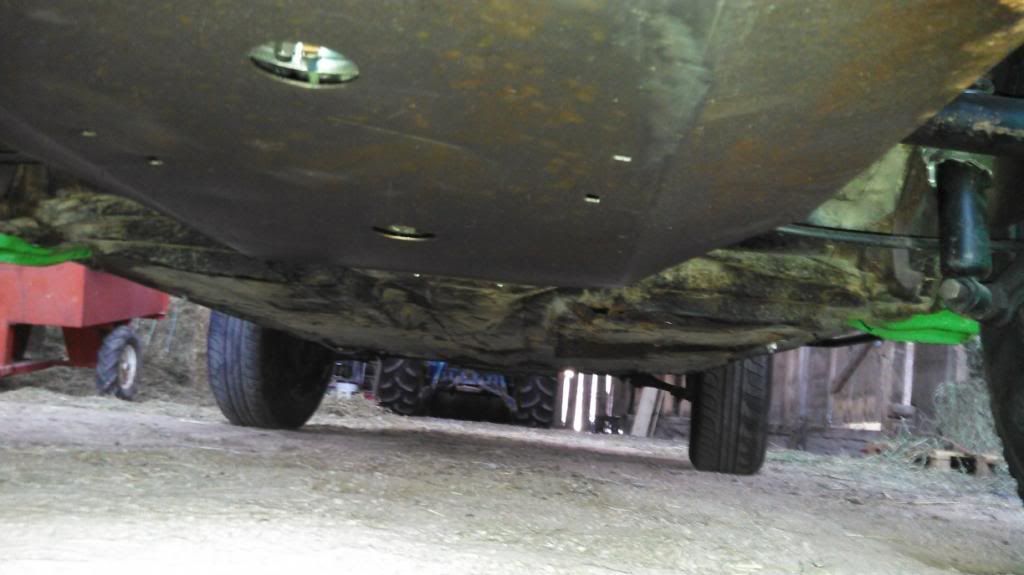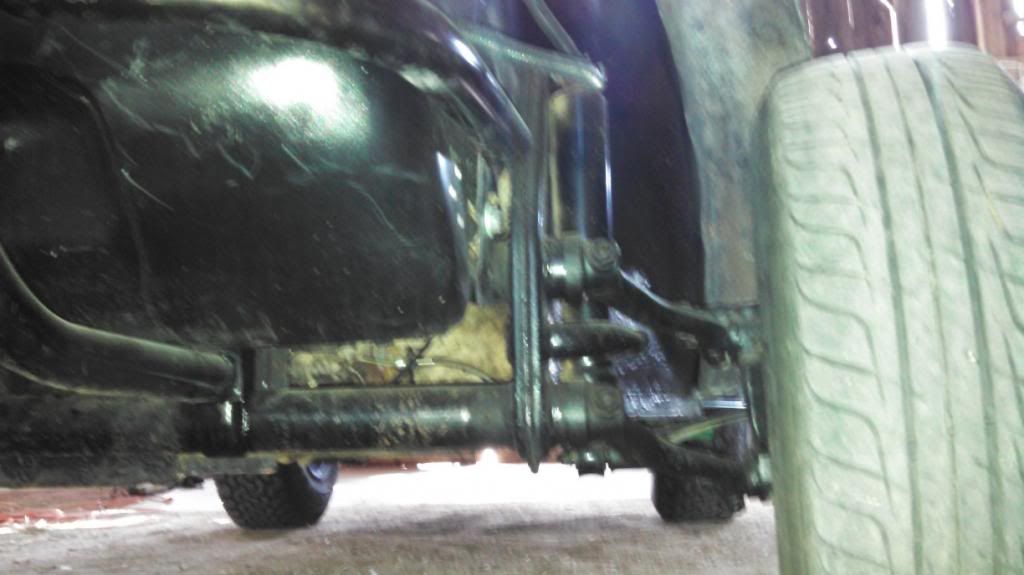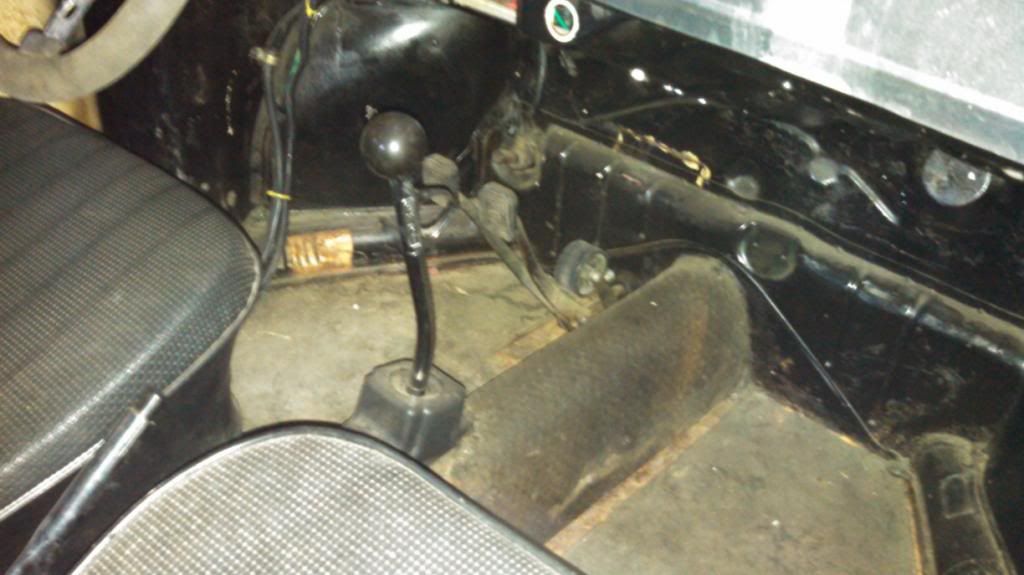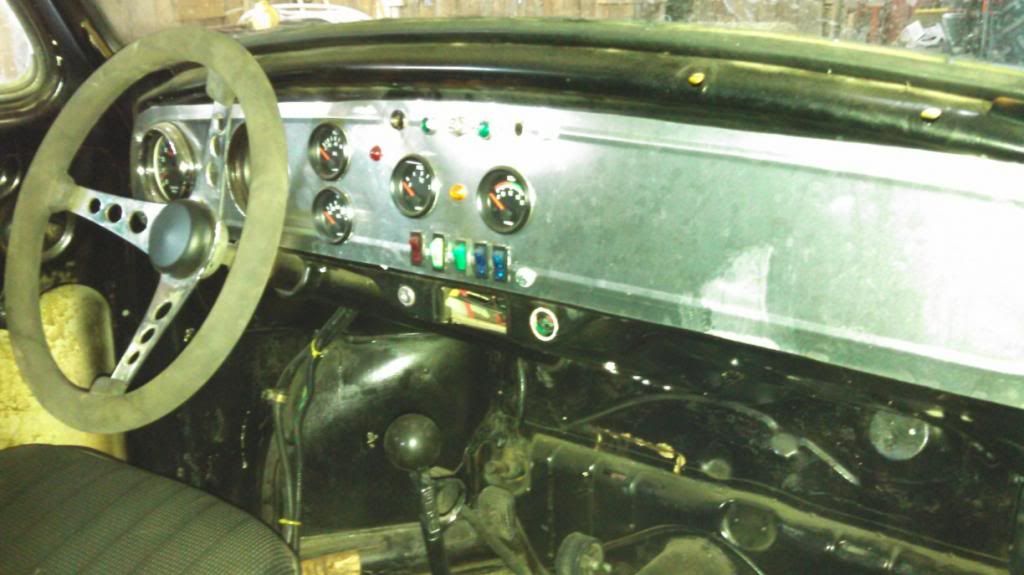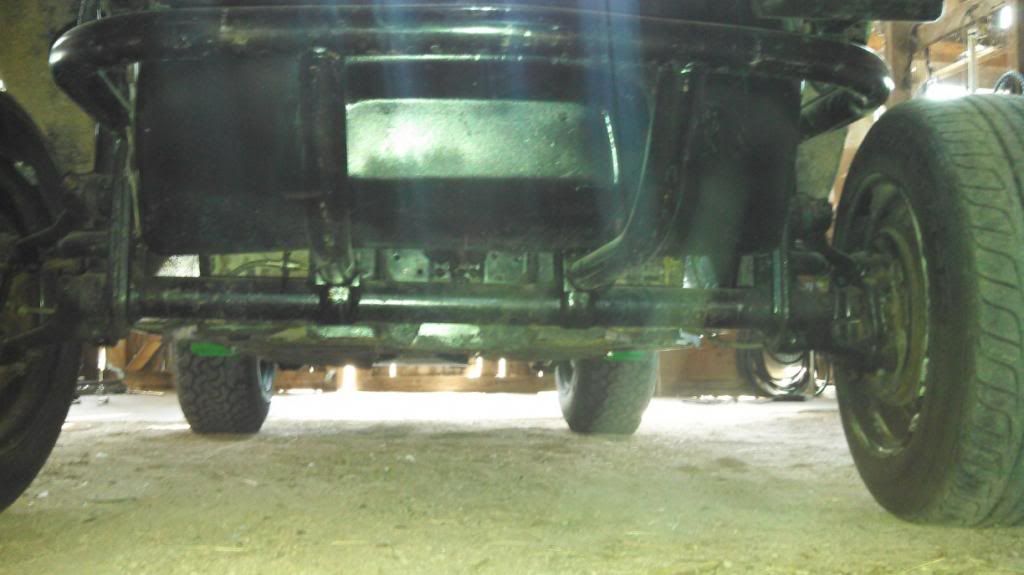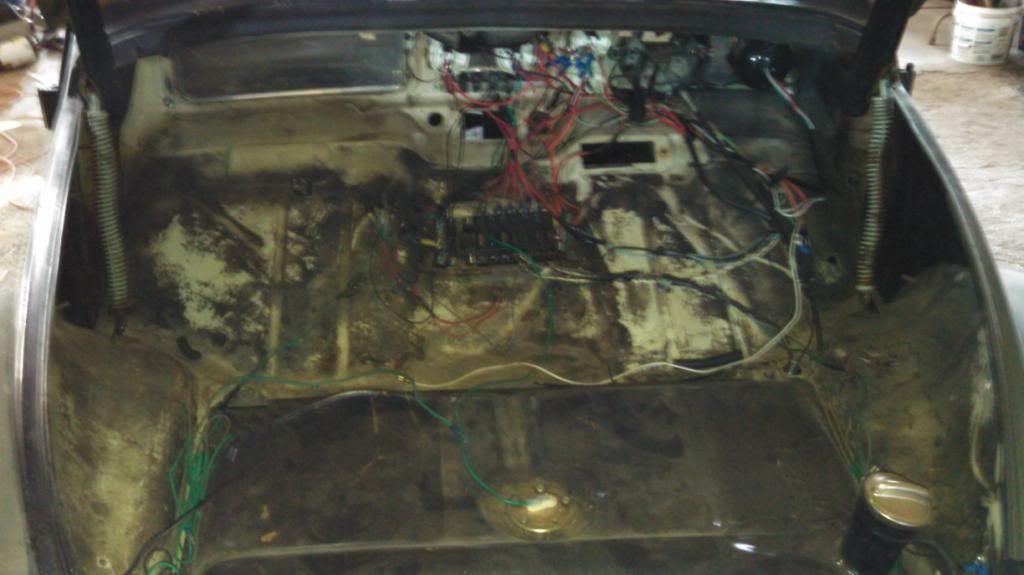 Next i started by trimming the fenders and changing the paint and getting bigger front tires on there.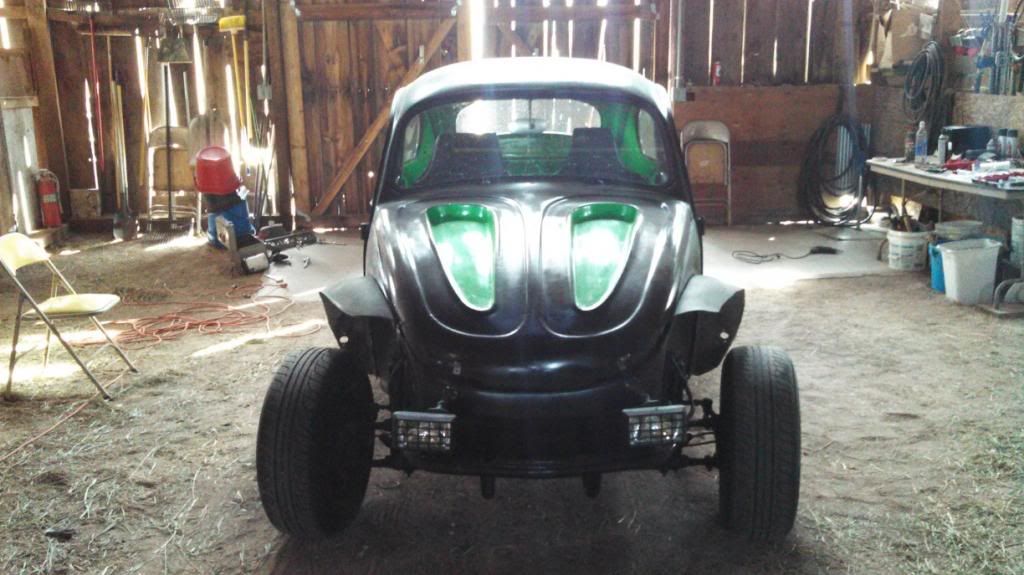 after installing the new tires i had to get em dirty to match the rest of the car.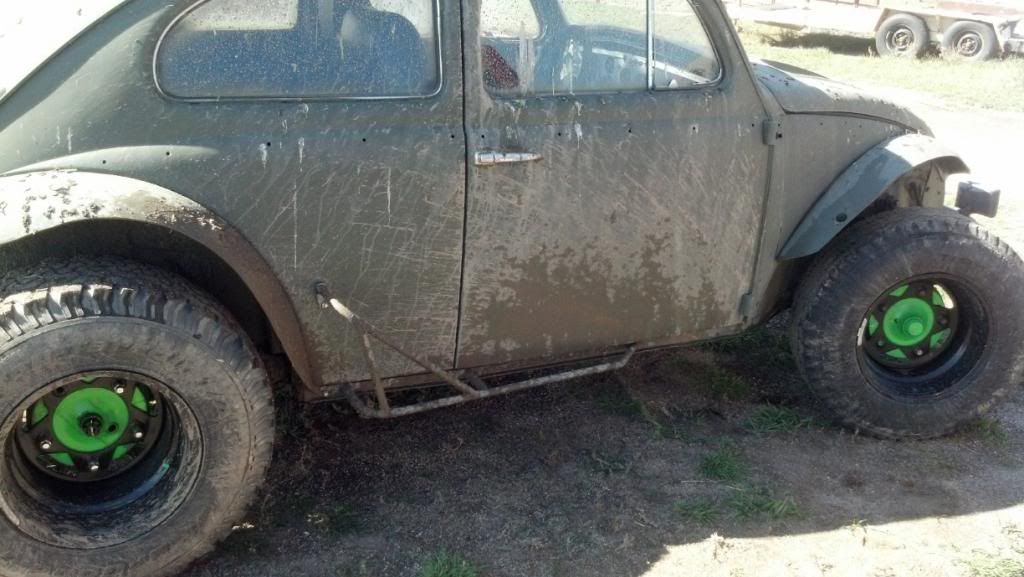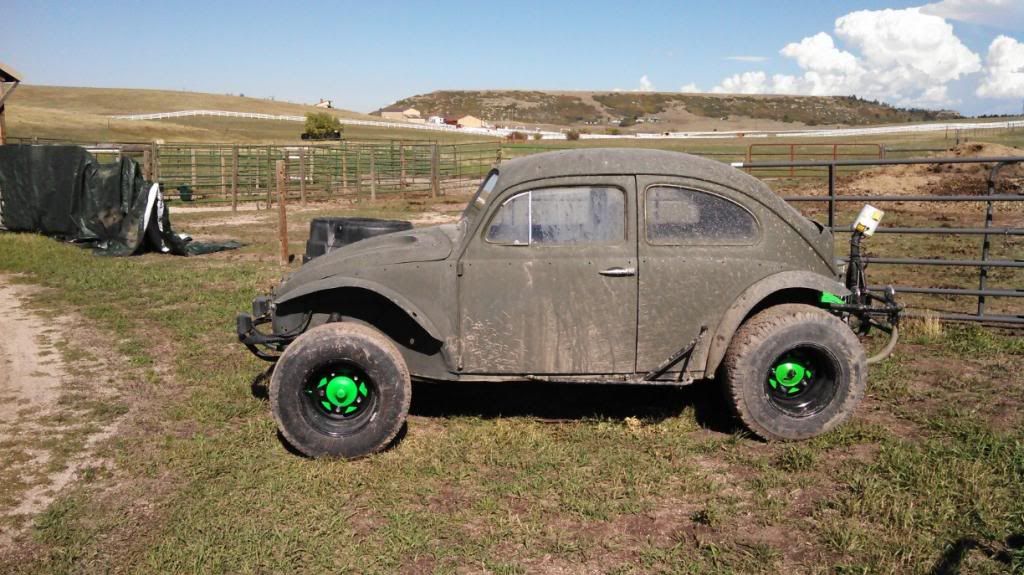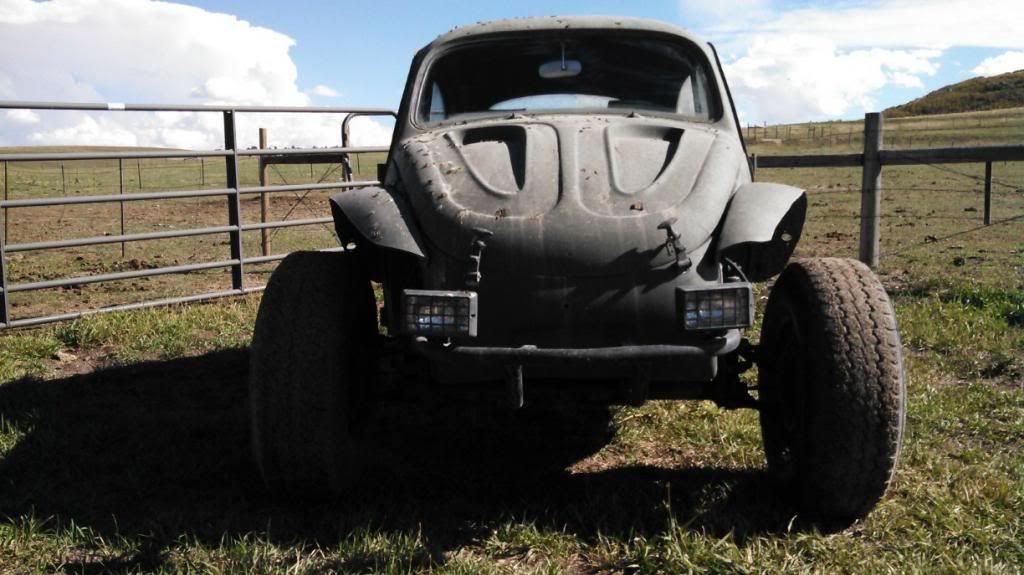 Cleaned it up and installed the front signals after painting them black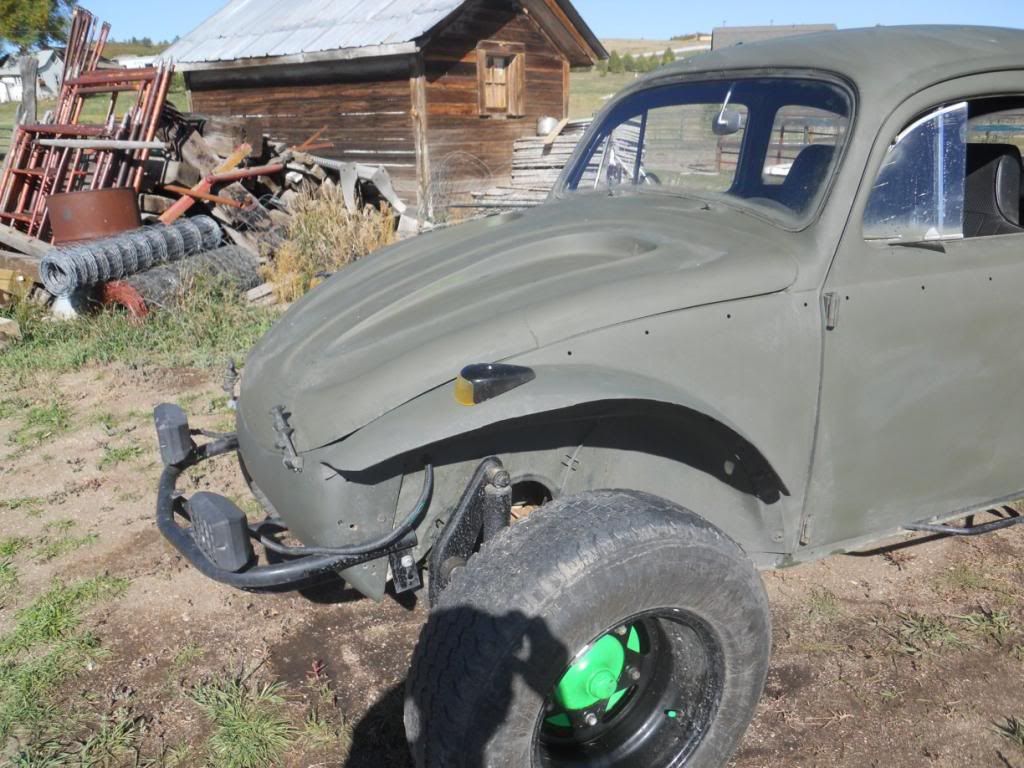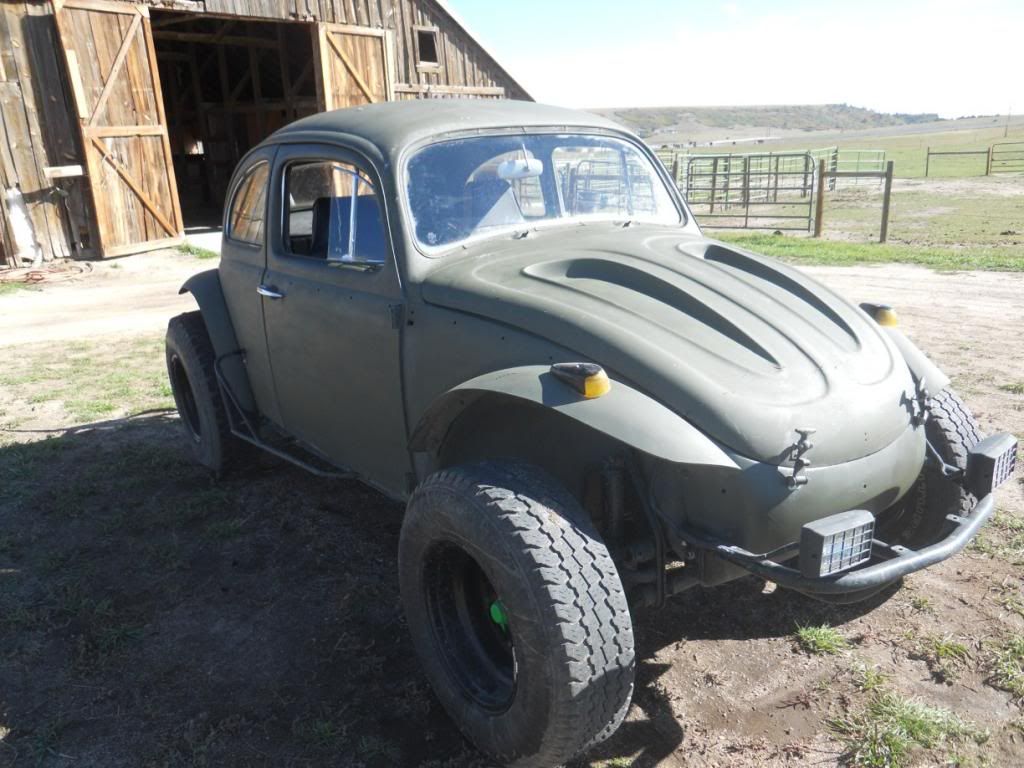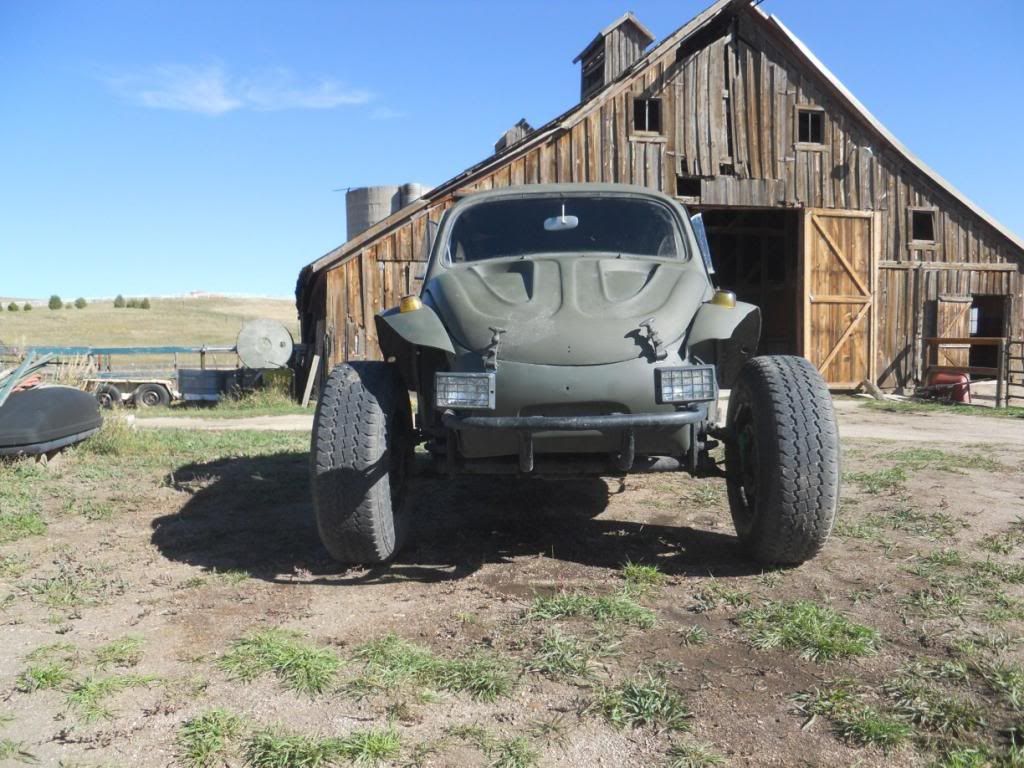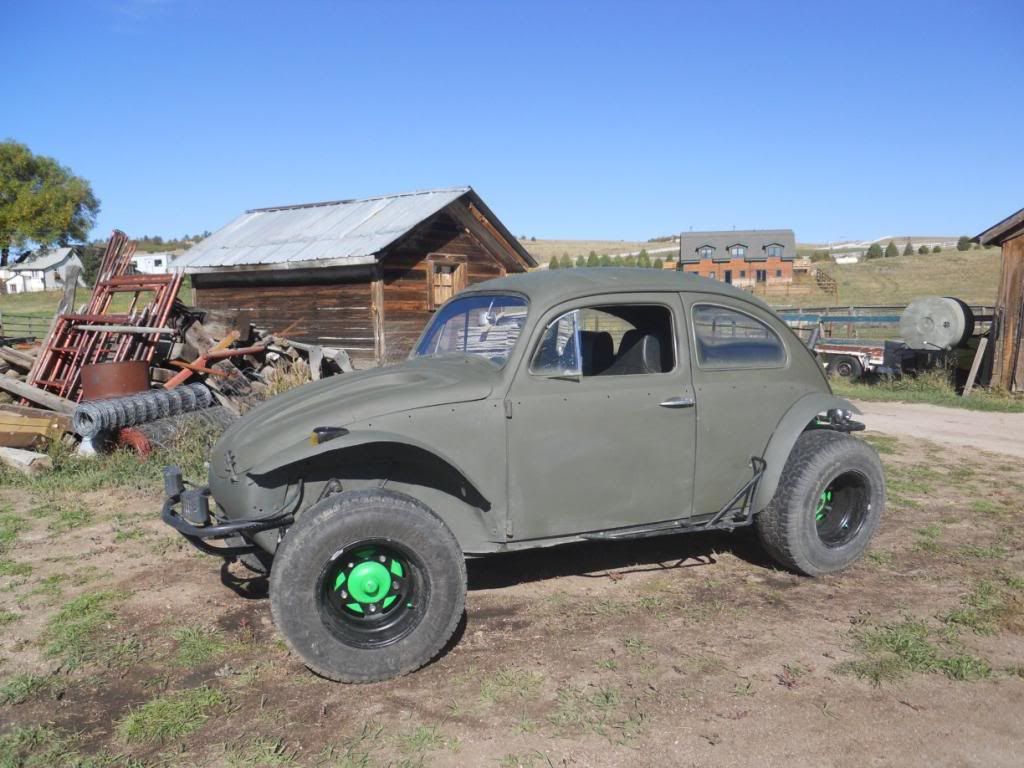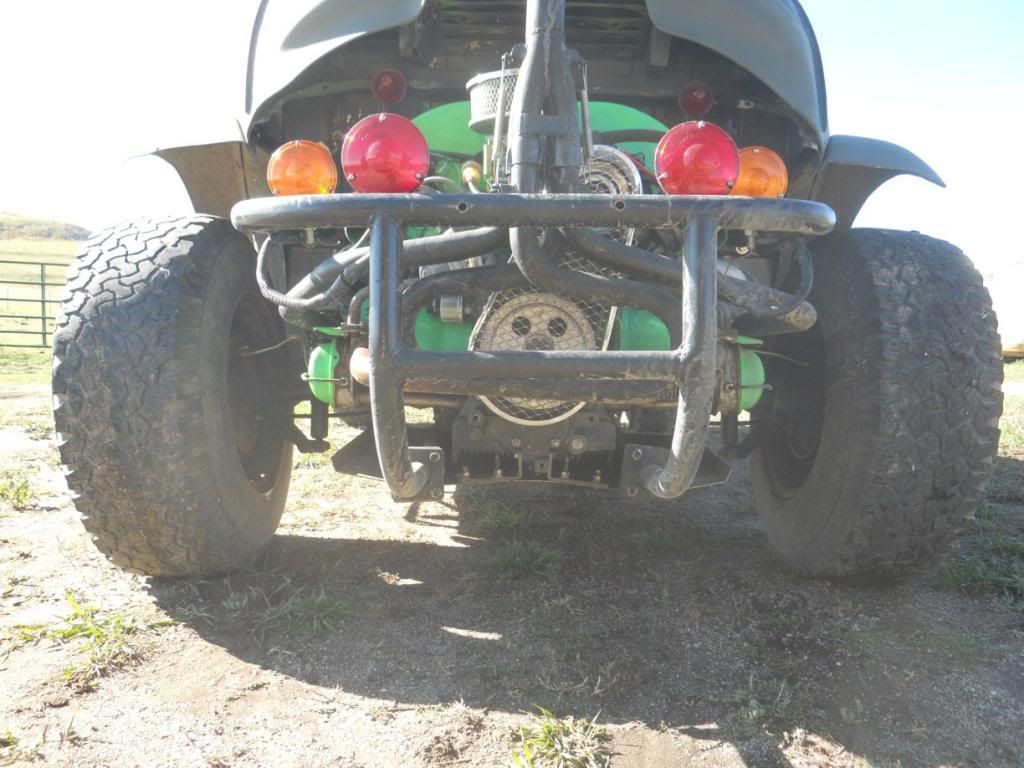 It had always been running like crap but running. so i decided to upgrade and replace the entire fuel system with a new fuel pump, hoseing, filters ect. i then replaced the dizzy with a 009 kit that came with plugs, wires, cap, rotor, and a pertronix ignitor.
then cleaned and rebuilt my carb noticed the exhaust didnt have any preheat setup so i decided to order a new exhaust.
Also thought it was time to get rid of the rest of the neon green and go with another paint color lol.
installed the exhaust then realised the rear cage nolonger fits so now i need to figure out how to get it to fit back on there. i was thinking of getting some steel blocks to go between the cage and firewall to extend the cage by 2 inches so it will fit. is this a good idea?
tested the blue on the fenders and i think i like the color.
tuned the engine enough to get it to run now just needs some fine tunning and trying to get the cage to fit back on there.
also needs a lot of new wiring to get all the lights to work but right now im focusing on getting it running great first. i would rather have fun on my property before getting it on the road.
thanks for taking a look and if you guys have any advice please share. i need all the help i can get.