Best place to get a kit is look on your local Craigslist.
Buying new is an option to but if you intend to actually take it off road
then I would personally buy used. For back fenders I often
take front fenders and mount on opposite side of the car then cut them out to the width/shape I want to see. Bonus is there typ free and metal.
Like this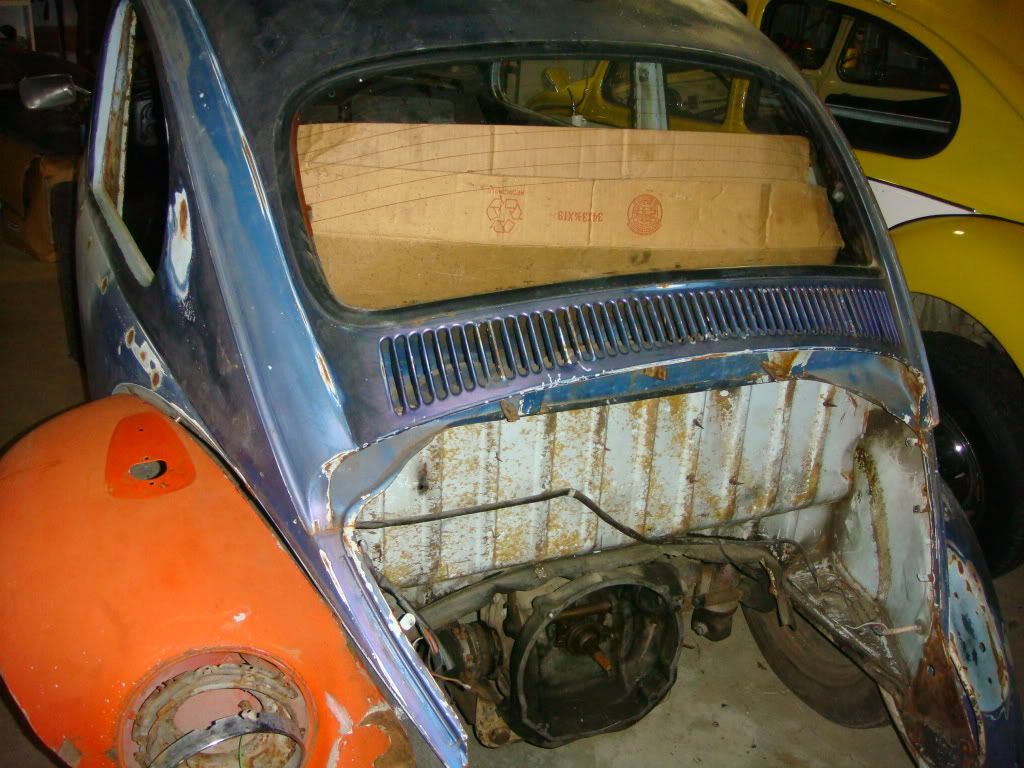 Then after it was cut.