So my son and I picked up a 1970 auto stick bug a few years ago. he learned to drive in that car. being young and stupid he managed to ruin the transaxle by forcing it in gear one day. So there it sat in my yard broken. After enough time went by and he learned his lesson we bought him another bug (it was cheaper then fixing the transaxle).
A year later I bought a manual transaxle for 100.00 from a guy and converted the auto stick to a manual bug. As soon as I had it up and running my other son wanted the car. So for x-mas I let him have it. Only 3 weeks later he threw a rod and put a hole in the case (he thought it was a race car i guess). So it sits in the yard again.
Now its my turn....looks like a baja project is in my near future, so stay tuned.
wanted to share a picture or two of the future baja project and a couple i did in the past (when i was in my 20's) some of these pics are pre digital camera days so please excuse the low res....
future baja project...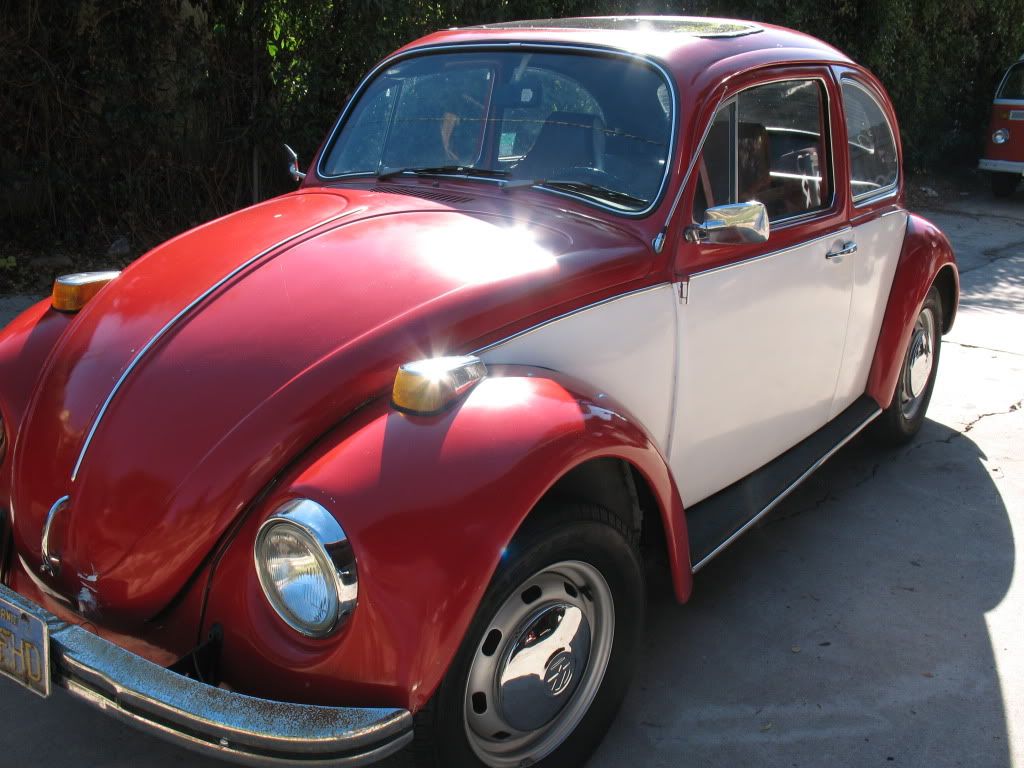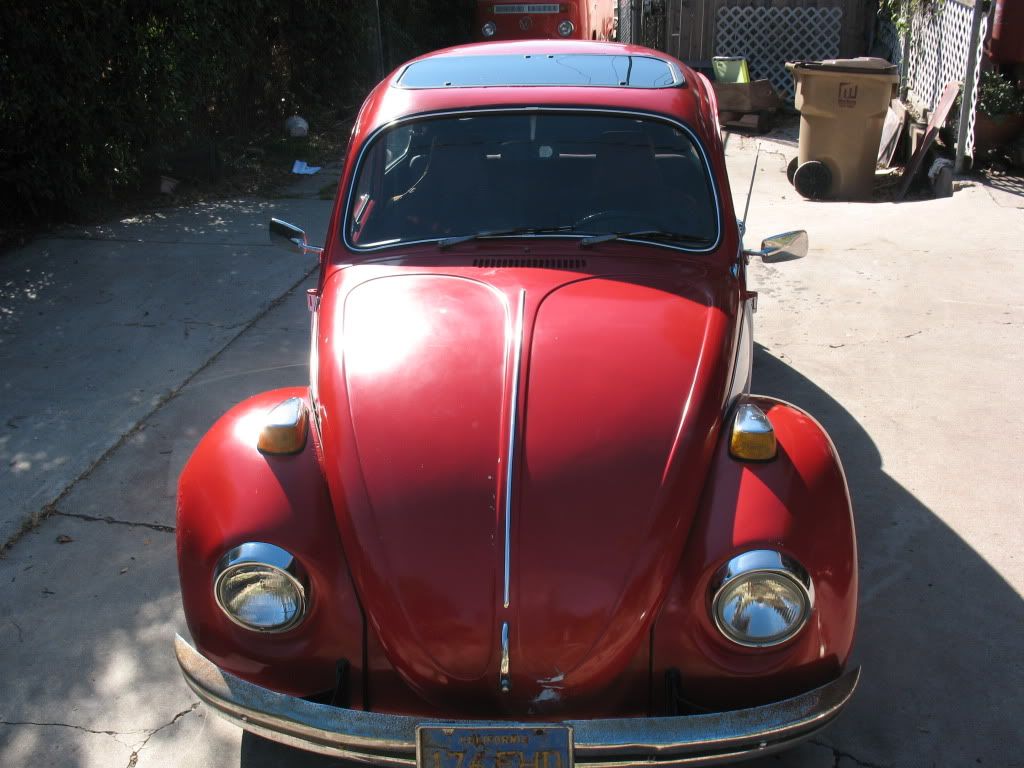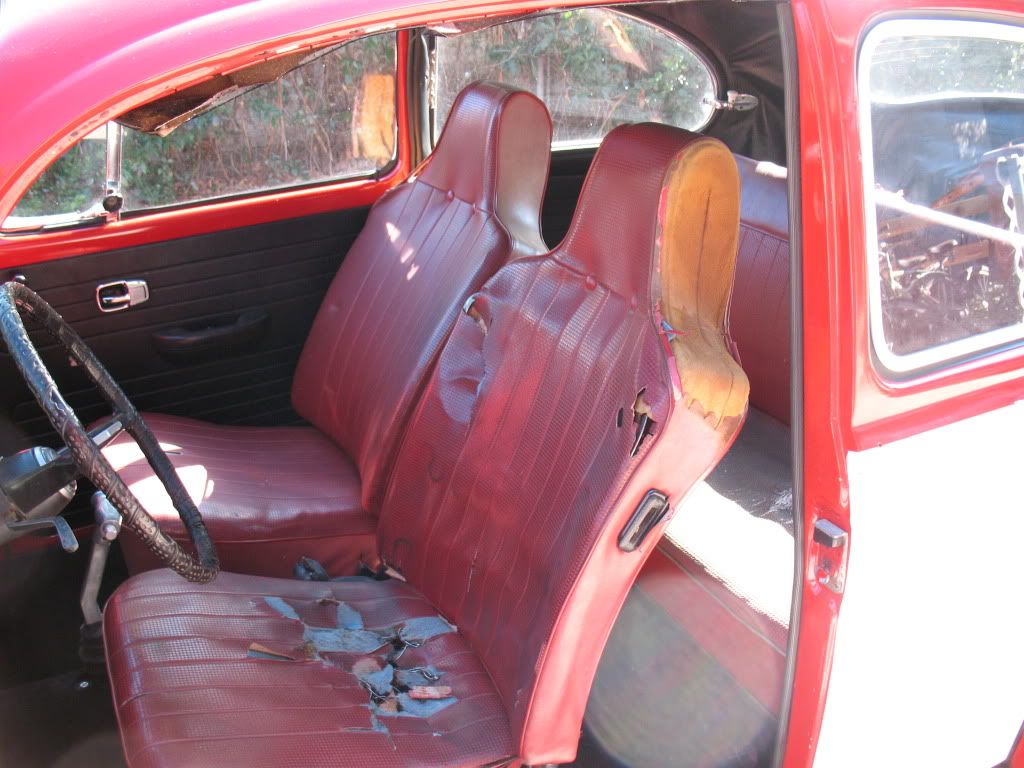 baja i did using alum diamond plate 1990's. (made the ride in the cab extremely noisy, looked cool though)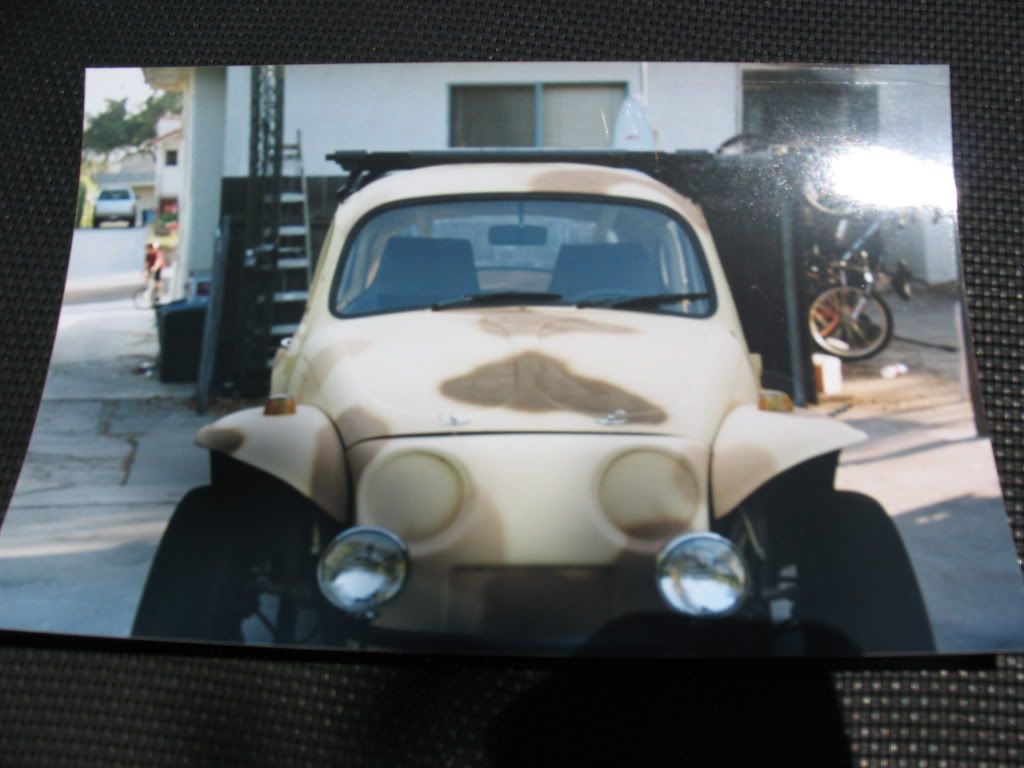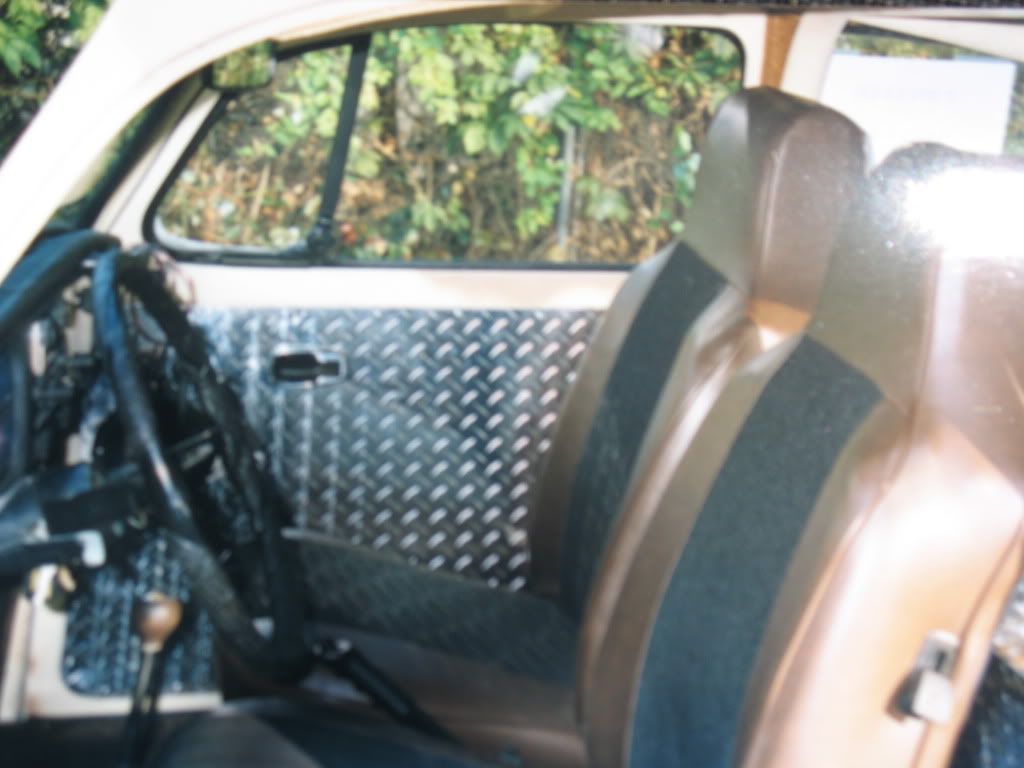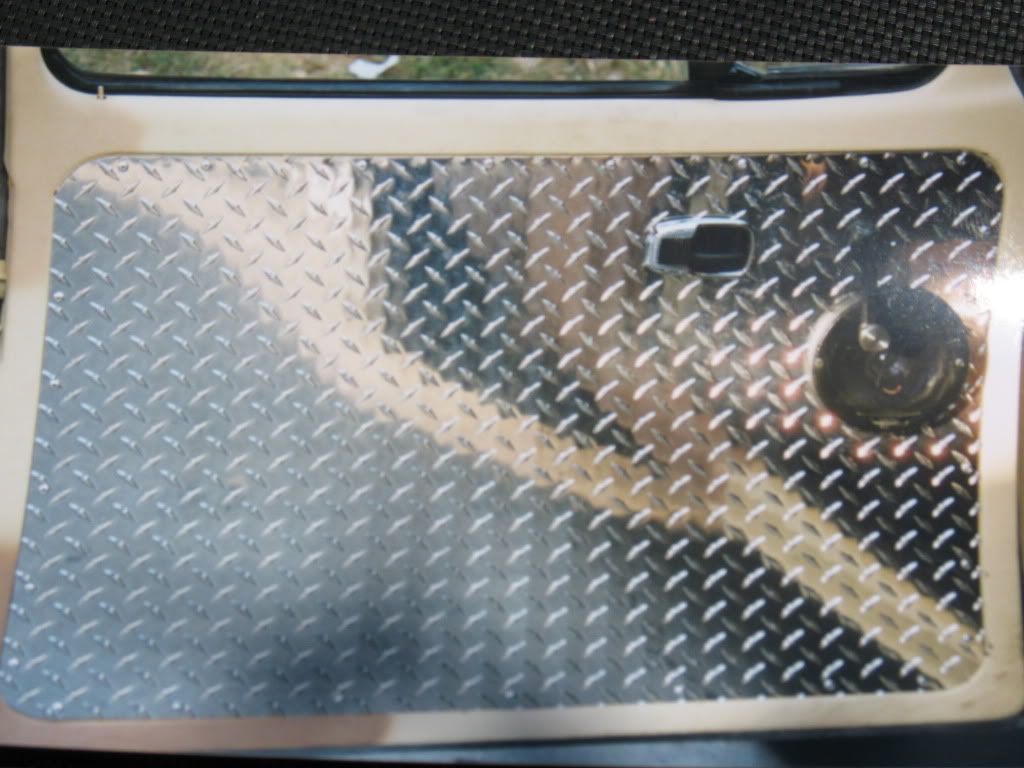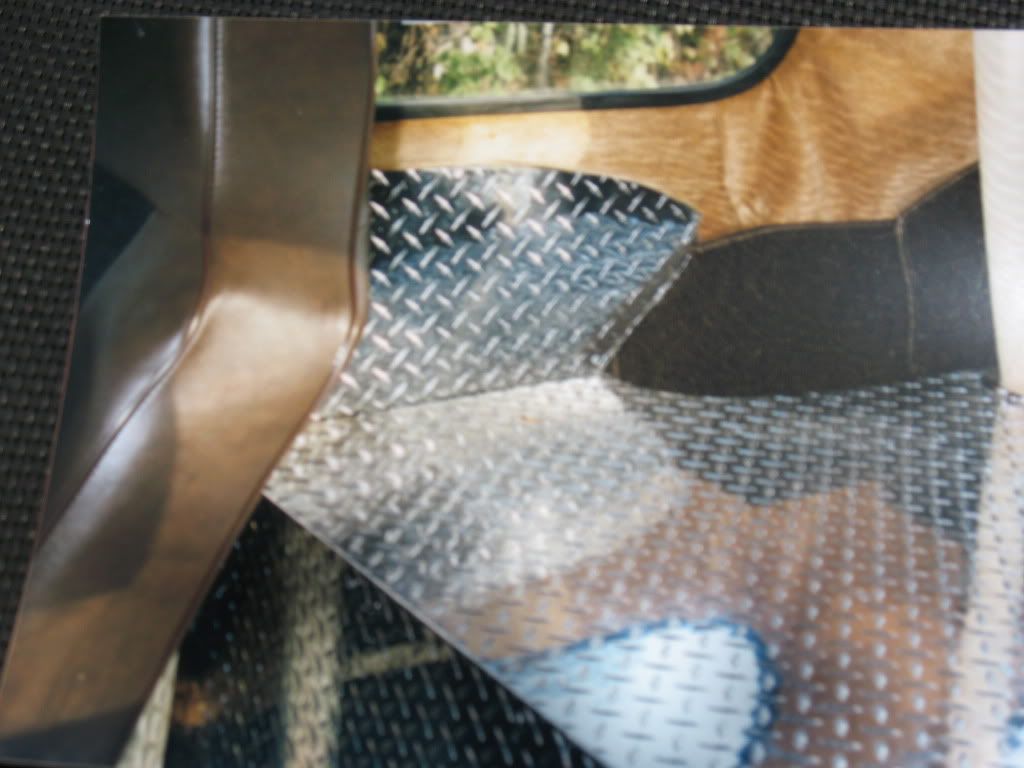 baja with shaved doors and chrome engine 1990's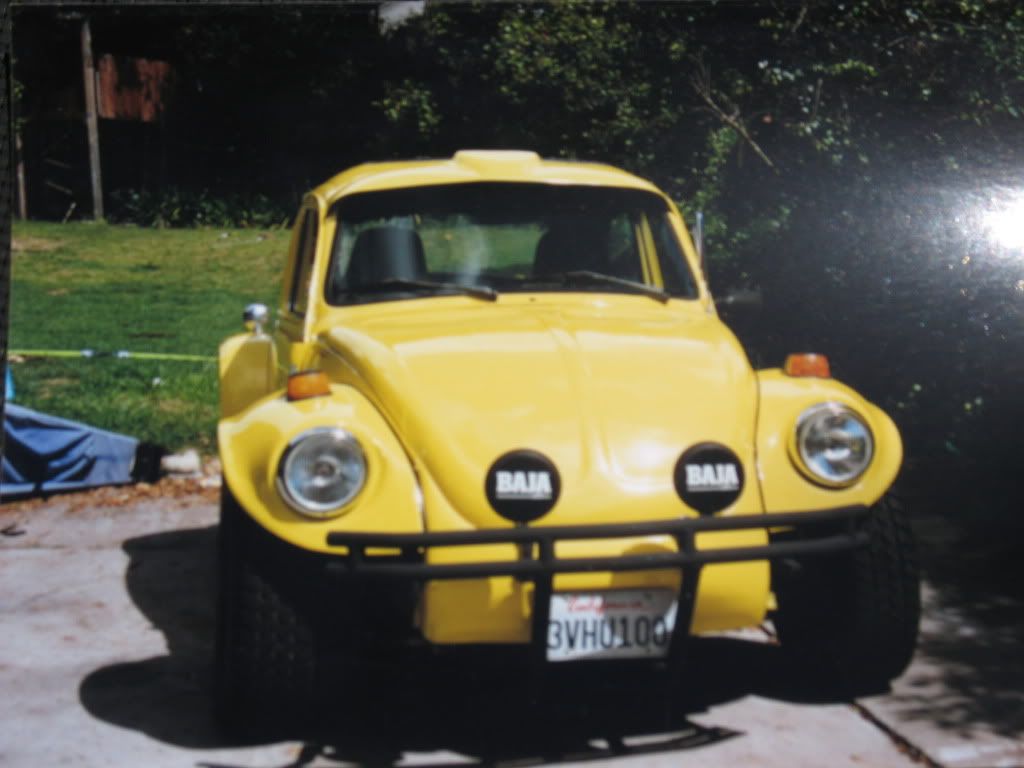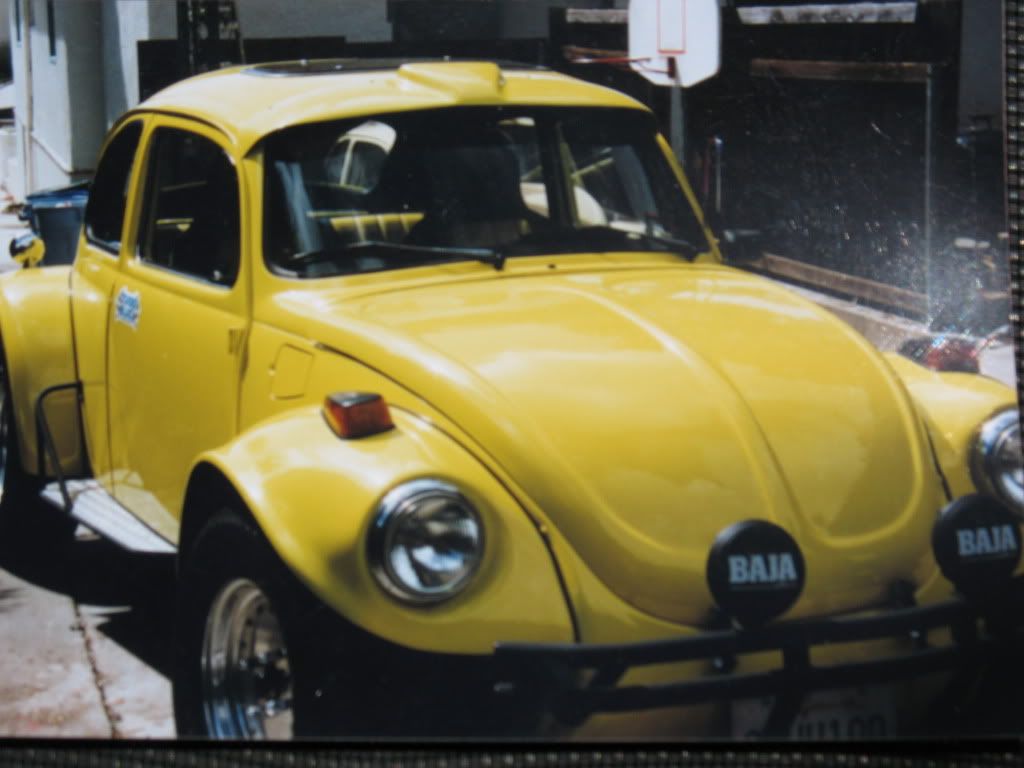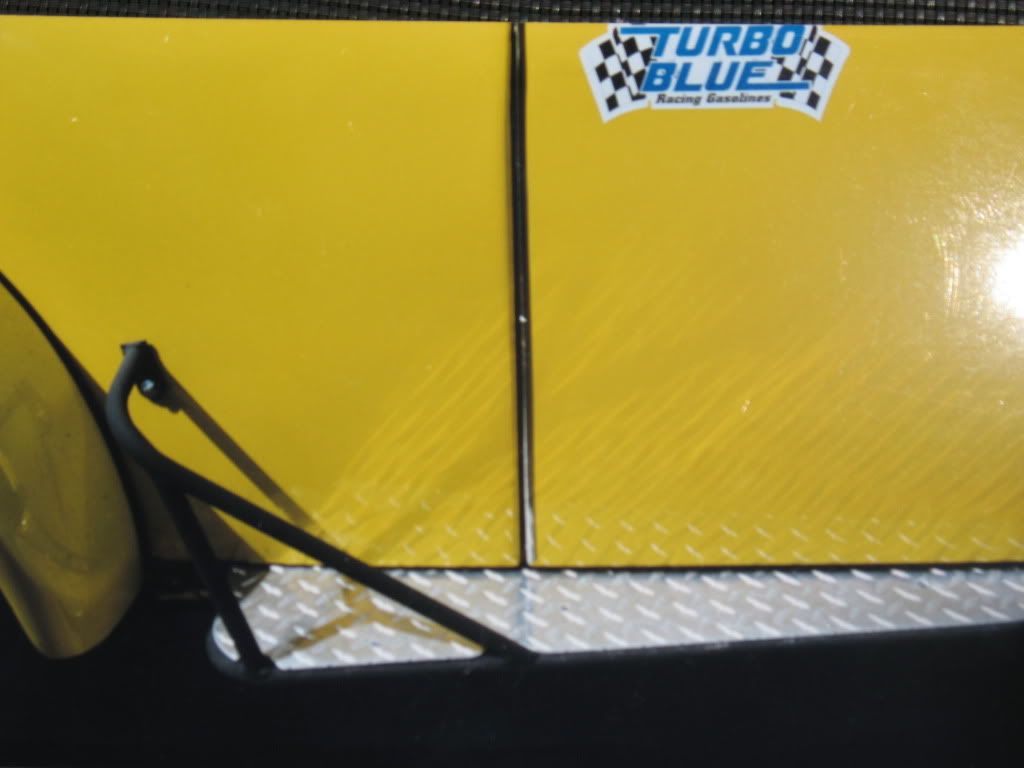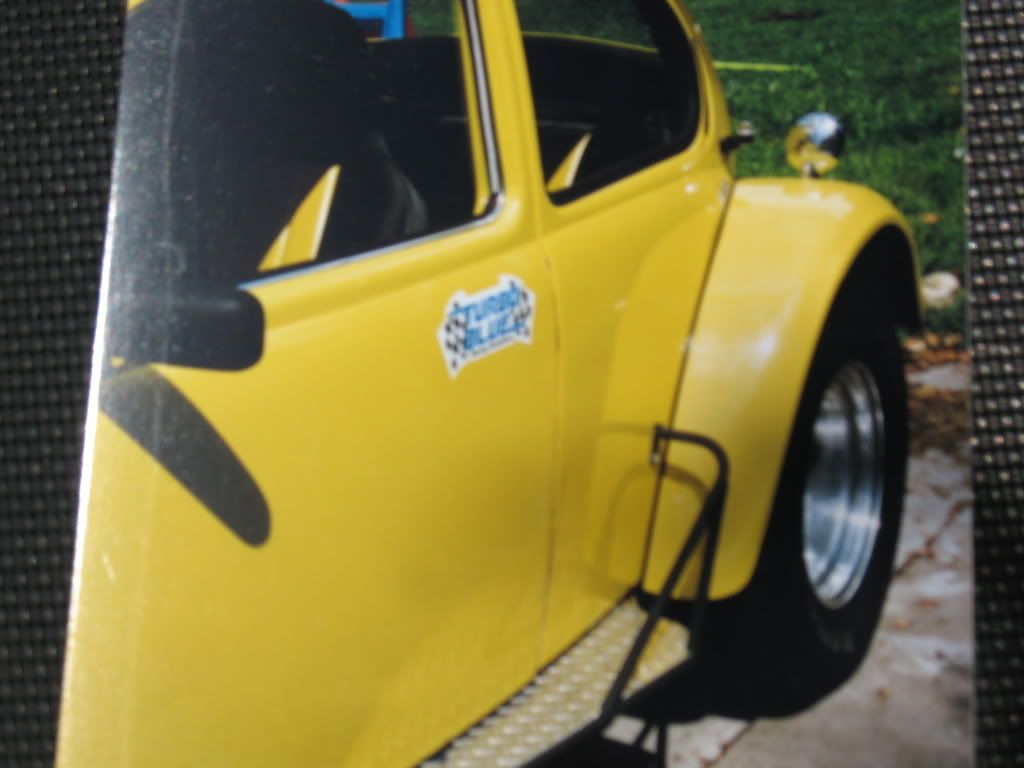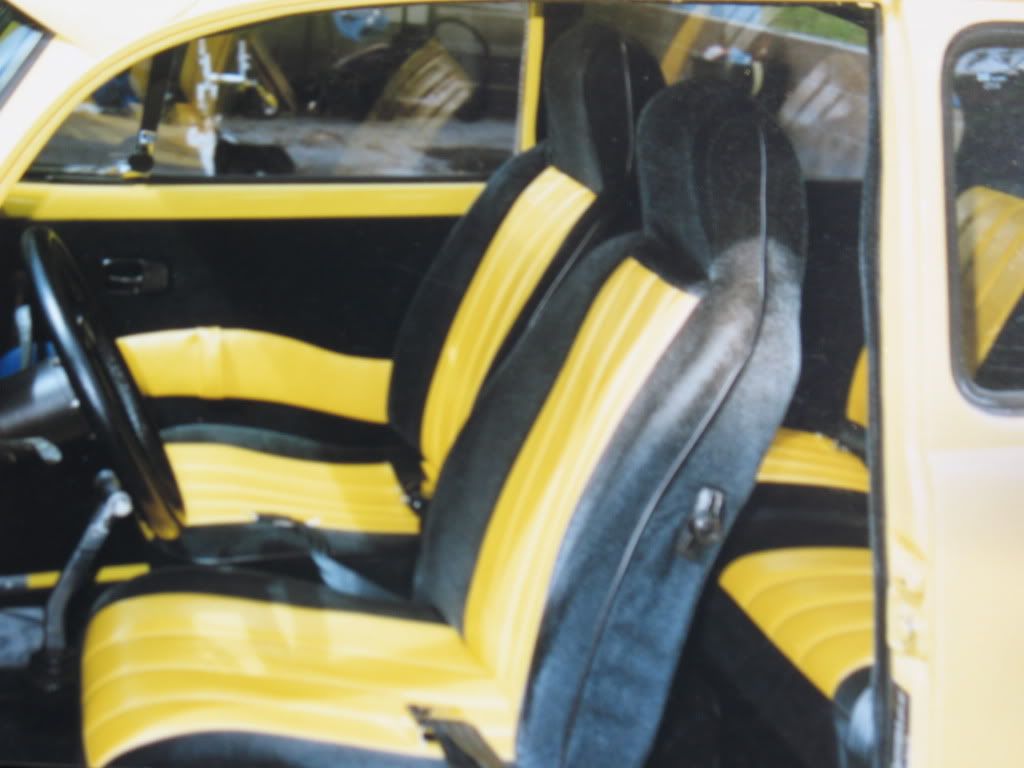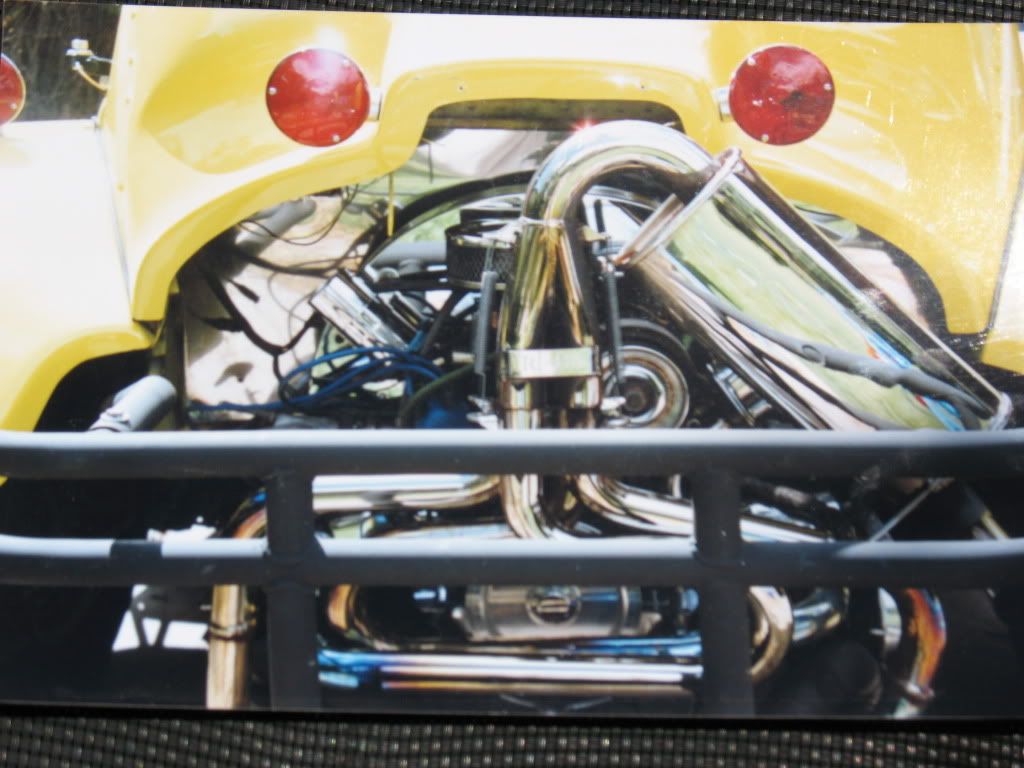 my daily driver not a baja but some of you might appreciate another off road vehicle