Welcome
I'm a fan of what people now call the Class 11 look.
I prefer a more modified version, but Class 11s are quite offroad worthy and capable.
This one has been inspiration to me for 40 years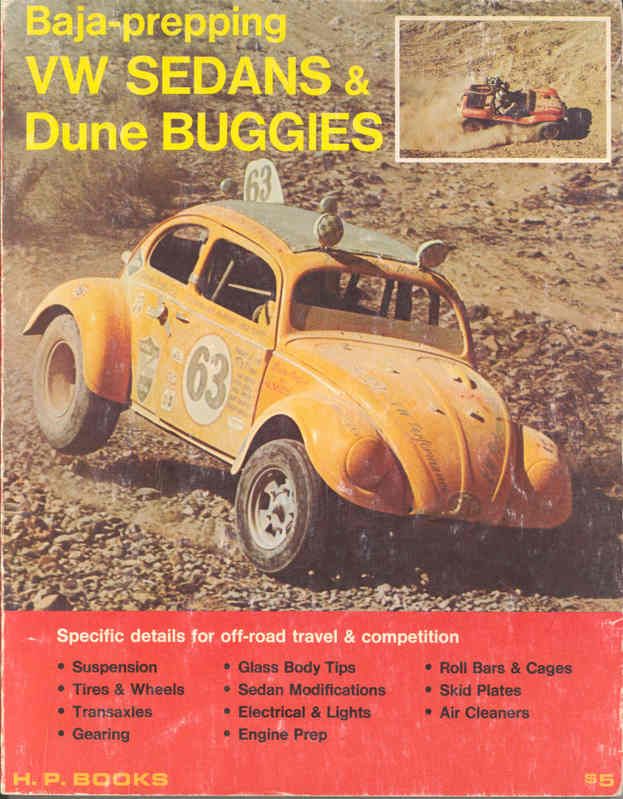 It was raced in Baja and California by the guy who designed both of the popular 'lights in the fender' Baja kits, Don Rountree. Note the wider rear fenders and tires and the slightly trimmed front and rear aprons.