Yesterday I picked up my first rail for the grand total of $100. 95" wb, 4 good tires, steering wheel and shaft, solid floor pan, shifter and pedal mounts, cable guides, swing axle with transmission, balljoint front end that's seen better days but is still perfectly runnable.
Already went nuts on it, cut the old torsion housing out, swapped in an IRS housing, did some tube repair (to replace the tube that was cut with the torsion removal). As I hate welding out of position, tomorrow it gets flopped on its lid to finish welding all the seams and tube joints.
And for the visually inclined:
Before (ignore the date):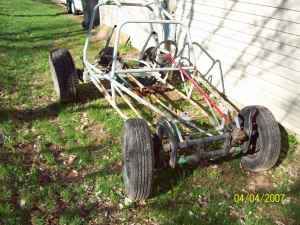 Tube repair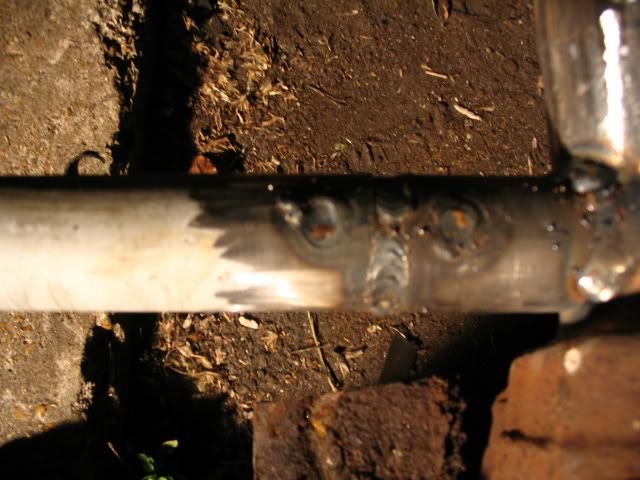 Woohoo vertical tires! (yes, one tube does need to be finished)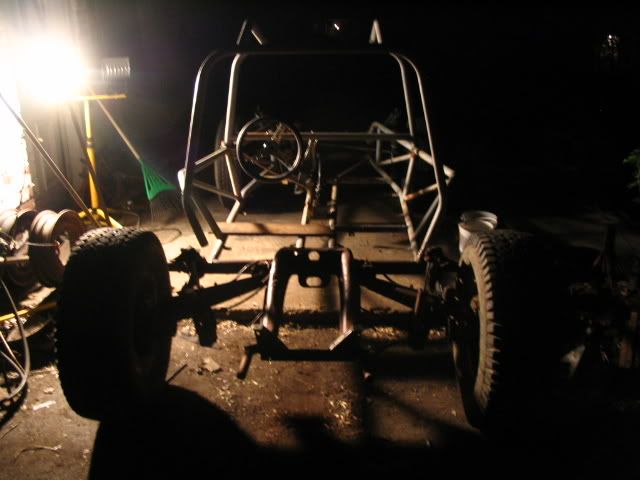 Now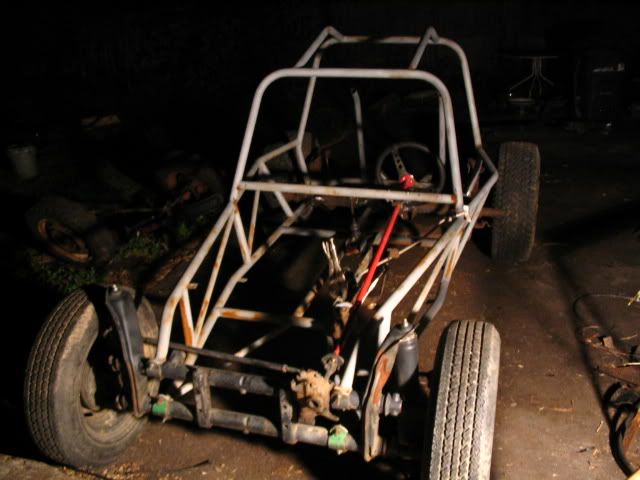 Plans are new brakes all around, a fresh 1600 (cylinders go back on tomorrow), some more tube such as an inverted V in the windshield and a B pillar X along with corner gussets, then maybe an M62 running 5-7 PSI if i can come up with a good way to mount a blower that's longer than the engine
As it sits I'm in the buggy a total of $0 as i already sold the old torsion housing and the swingaxle.
The whole project is $10 for tubing and $50 for engine rebuild parts, plus 8 hours.