some of my pics
Beauty & the beast!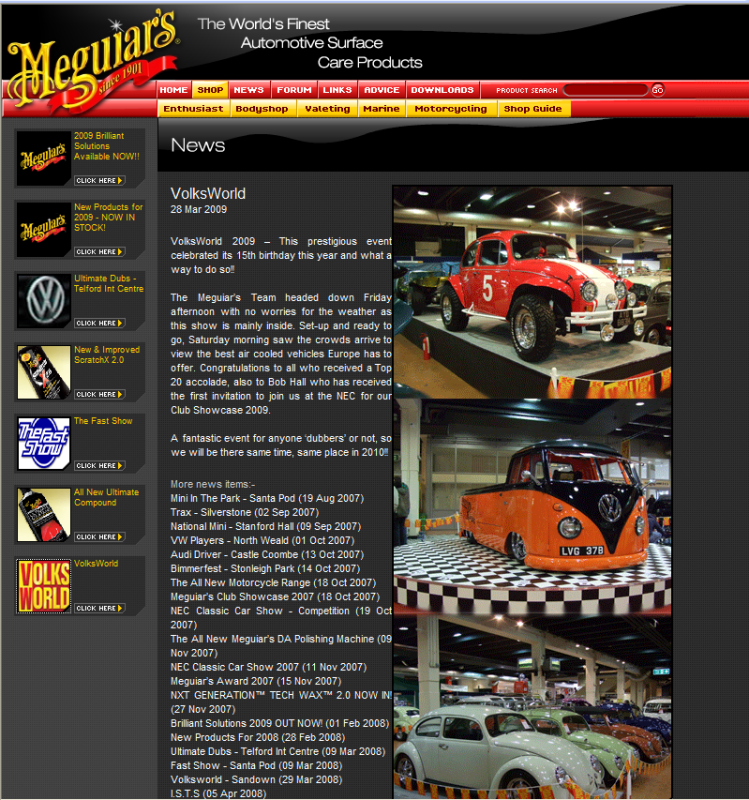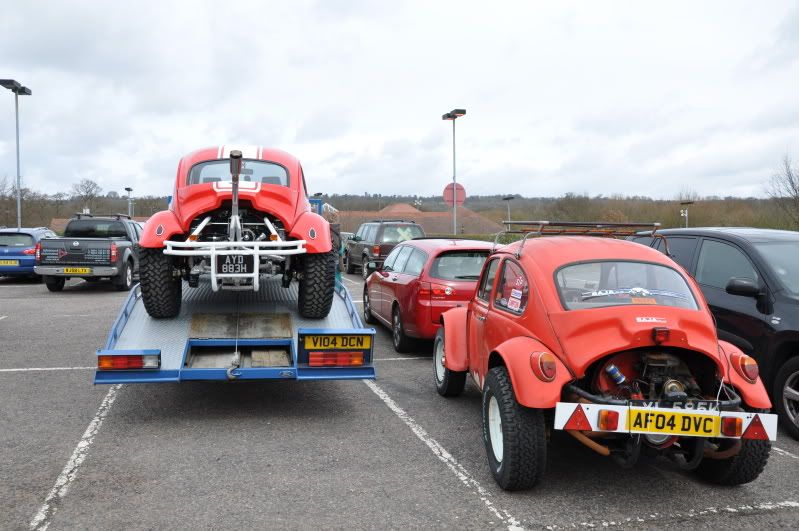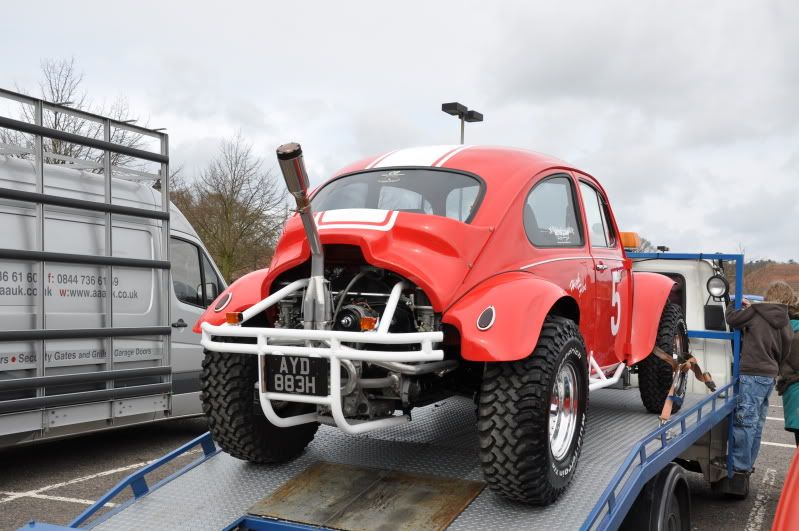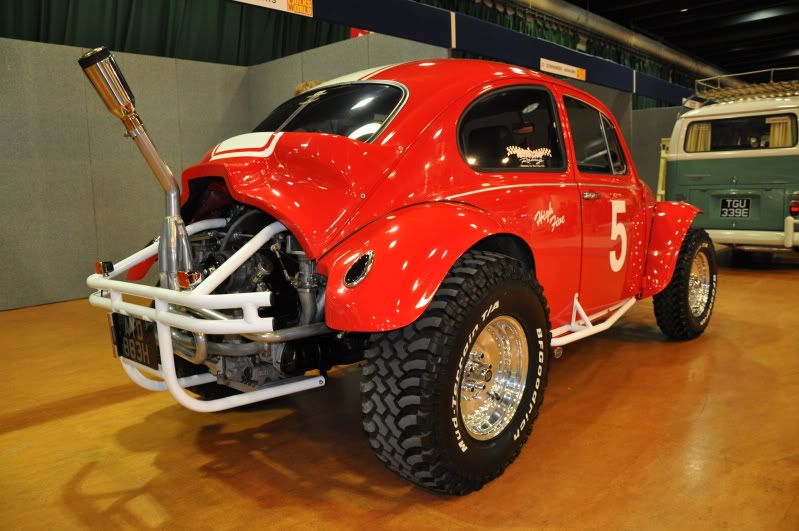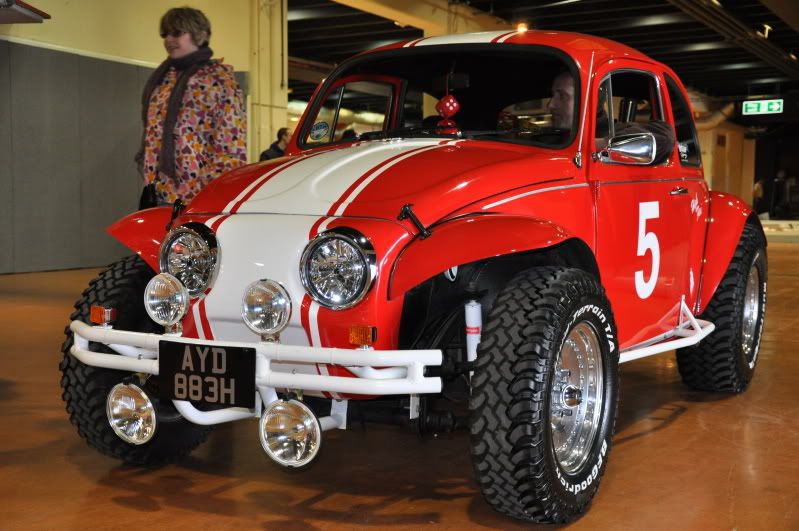 Glovebox artwork by our very own Will @
www.kustomgraphics.co.uk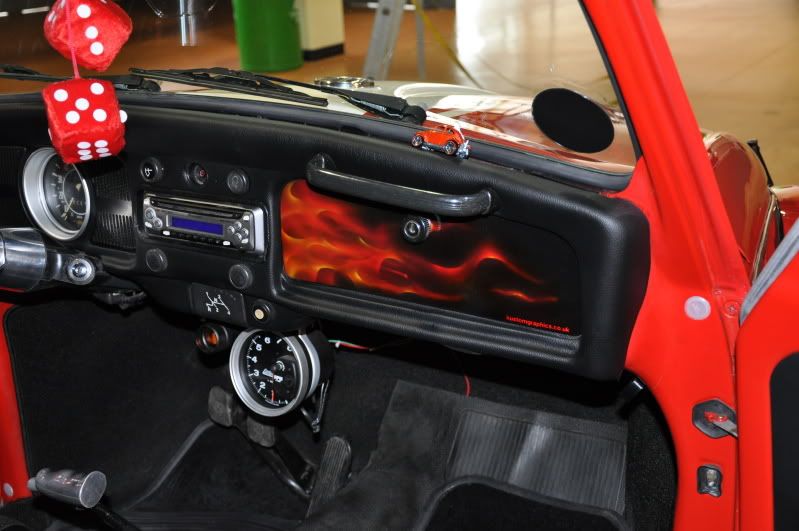 I loved this Buggy. I had a chat with the owners.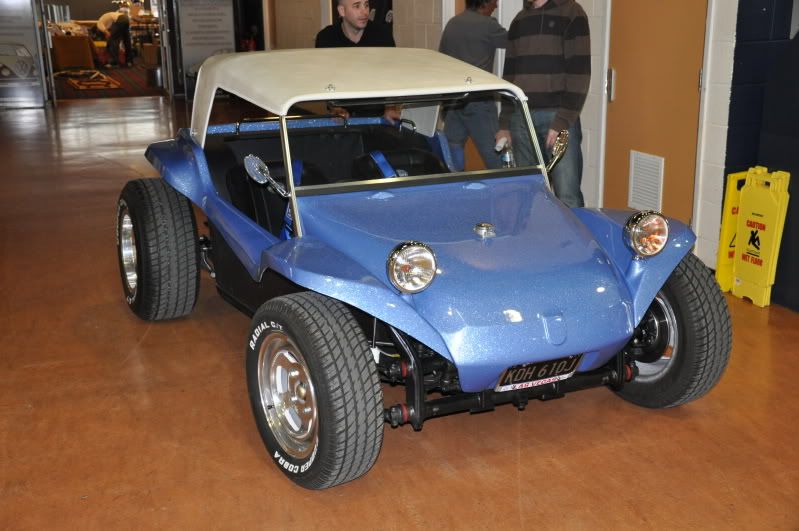 This was nice but the interior was like a velour material. Not very practical on a buggy.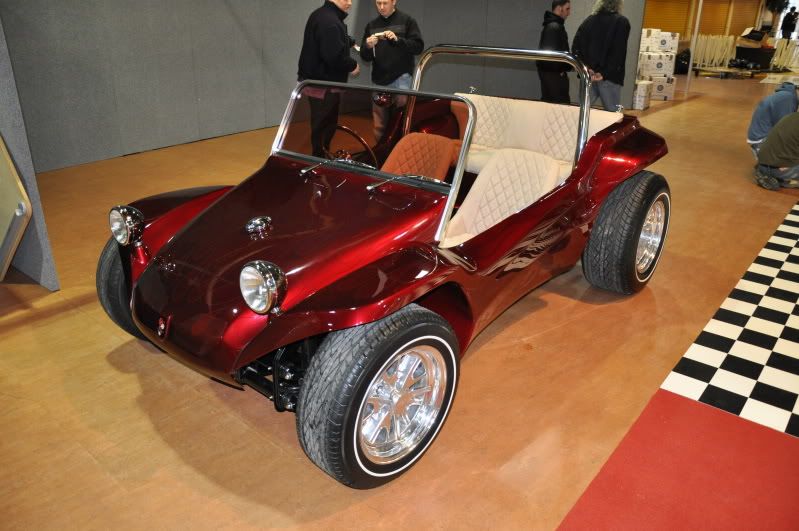 Small tiny engine in this ratty split!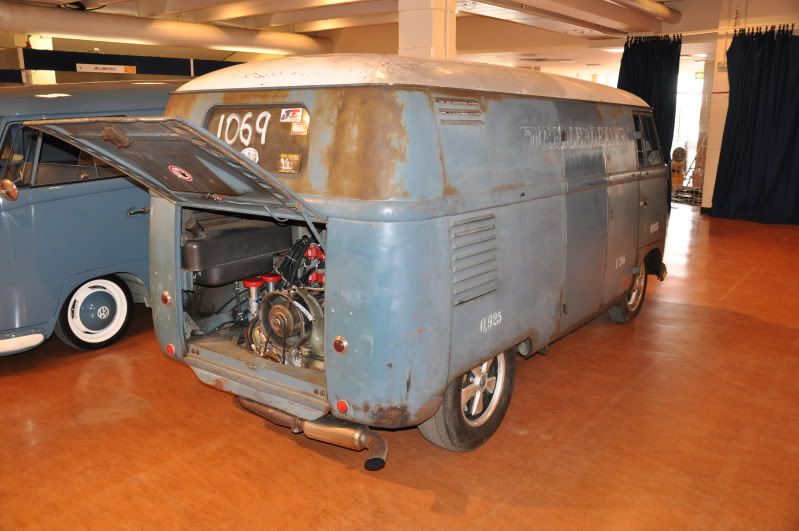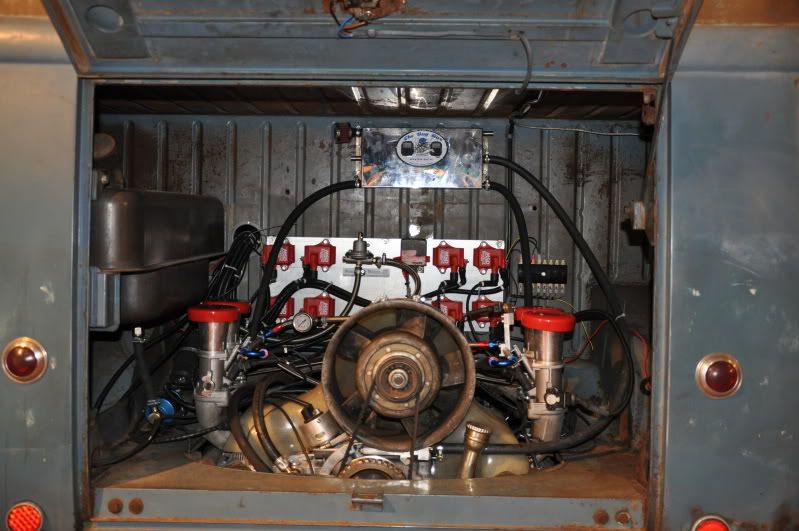 This one probably had more Porsche parts than my 911!
You still gotta love a nice 23 Window Samba.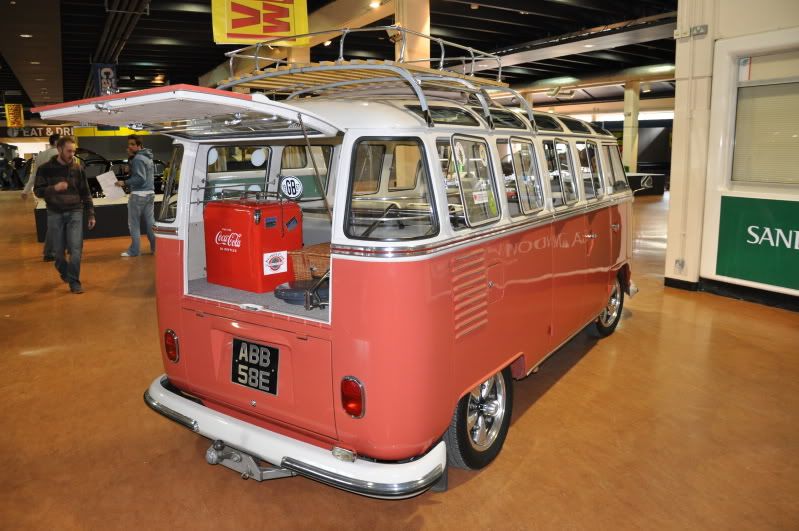 More pics can be found here
www.bajaclub.co.uk/php...p;start=20
Hope you enjoy.